We need to make our voices heard! Many organizations are asking people across the country to send postcards to the White House on March 15 and calling it the "Ides of Trump". This will flood the White House with one million postcards when they arrive on March 17.
Sending a postcard is key, because packaged or enveloped mail has to go through a slower content inspections process – plus, postcards save materials and have less of an environmental impact! Here are the details:
Who: You! Your neighbors! Everyone!
What: The Ides of Trump = Sending eco-friendly postcards to the White House about your concerns. Send just one or send one for each issue you care about. Send as many as you'd like!
When: Drop your postcards in the mail on March 15th
How:
1) Get some paper – You can make your own postcard with things around your house! You might be surprised with what you can stick a stamp on and send through the mail. You can glue some used paper (we call it "GOOS" paper for "Good On One Side") to an old cereal box or flap from your last online delivery. You could also try some tree-free paper, recycled content paper, or even some paper made of elephant poo.
2) Write message – Be as simple or as extravagant as you'd like! Keep it to just the message or include some artwork – a drawing or just using multiple colors. Green America strives for environmental and social justice through economic action in these key areas: climate, food, finance, and labor, so we've included some message ideas that cover those areas below.
3) Post a photo to social media of your card and tag @GreenAmerica. Make sure to use #theidesoftrump
4) Mail it to: President (for now) The White House 1600 Pennsylvania Avenue NW Washington, DC 20500
Message Ideas:
Protect workers' rights and raise the minimum wage!
Support human needs not corporate greed!
Support a green economy not a greed economy!
Promote clean energy! Stop the Dakota Access Pipeline!
Strengthen the Consumer Financial Protection Bureau to protect the American people, not Wall St bankers!
Keep All Americans Healthy with the Affordable Care Act!
Support Non-GMO and organic agriculture!
Welcome immigrants – diversity strengthens our nation!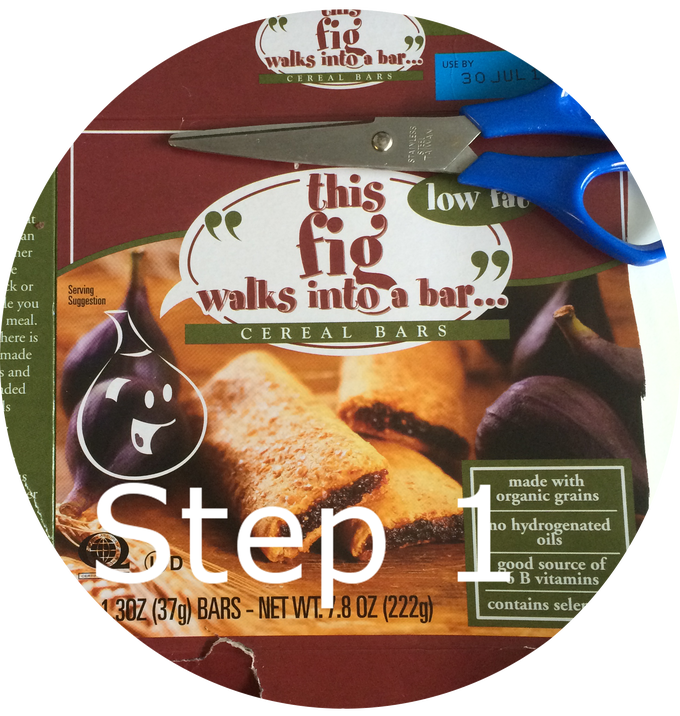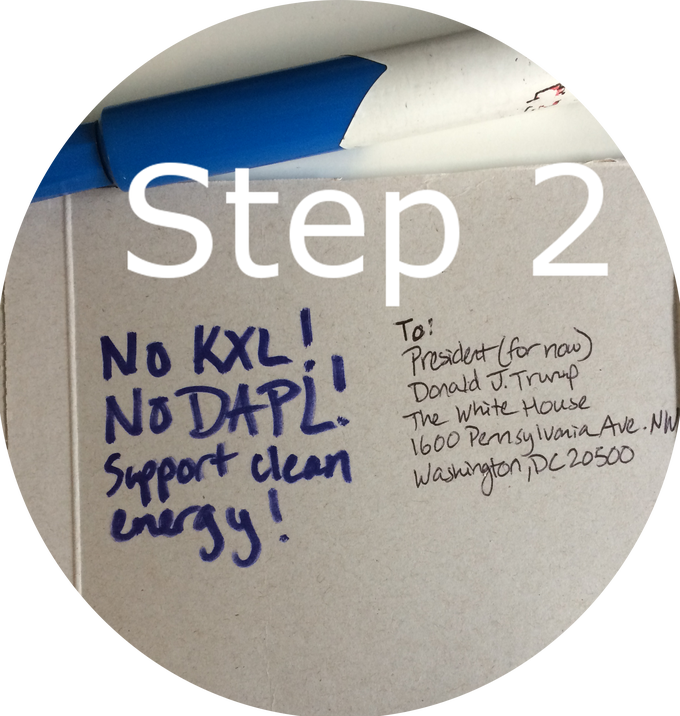 *The organizers of The Ides of Trump convey that this is not an opportunity to send threatening or violent language to the White House and encourages us all to keep our messages productive.