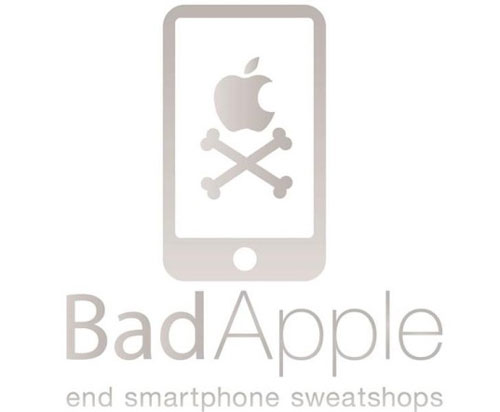 Update: Bad Apple was a campaign that Green America ran in 2014 to bring attention to process chemicals in electronics manufacturing and their impact on workers.  Apple agreed to remove several toxic chemicals from its factories and became a founding member of the Clean Electronic Network (CEPN).  CEPN brings together electronics companies and workers to eliminate the most toxic chemicals in electronics manufacturing, which will help to protect millions of workers worldwide.
What's the human cost of electronics? Join us in calling on Apple to put an end to using highly dangerous chemicals to manufacture its smartphones and other consumer electronics in Chinese factories. We're launching our campaign "Bad Apple: End Smartphone Sweatshops" together with the release of  film-maker Heather White's new short documentary "Who Pays the Price?: The Human Cost of Electronics."  Together, this film, and your messages now to Apple headquarters will draw attention to unsafe working conditions in Apple supplier factories in China.
Just how bad is the problem?
Consider that 75 percent of the world's population owns a cell phone, and that roughly half of these are made in China, where workers often do not receive  training for handling toxic substances or adequate protective gear.  Exposure to the dangerous chemicals used in smartphone manufacturing can lead to cancer, leukemia, nerve damage, and more.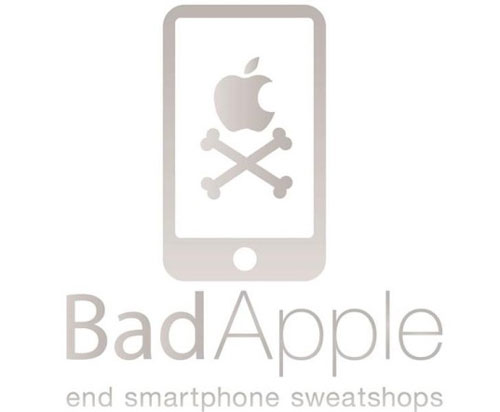 Tell Apple to stop using dangerous chemicals »

Visit our campaign site for details on the problems with smartphone sweatshops, to view the film "Who Pays the Price?," and to see a slide-show telling one worker's true story of working at an Apple supplier factory.

Then send a message to Apple TODAY demanding they stop using dangerous chemicals in their factories »