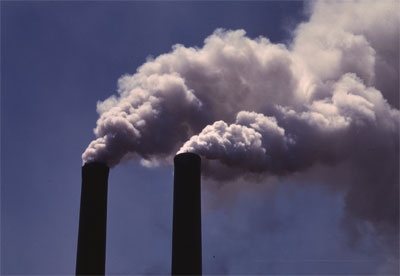 The first step of the President's Climate Action Plan has been launched and we need your voice today to make concrete action on climate change a reality. Tell the EPA your business supports proposed new power plant pollution standards.
In September, the Environmental Protection Agency (EPA) announced updated carbon standards for new coal and natural gas-fired power plants. This standard would mirror earlier EPA efforts to regulate power plant pollutants like soot and mercury under the Clean Air Act.
Send a comment to the EPA supporting the revised new power plant pollution standards – a vital step to address climate change.

Last year, more than 500 business leaders submitted their comments on the EPA proposed new power plant carbon pollution rule.  Help us do it again.

Dirty fuel industries are working hard to block this new rule.  We need your voice to speak out in support.

Send a message today to the EPA to support effective standards for carbon pollution from new power plants.