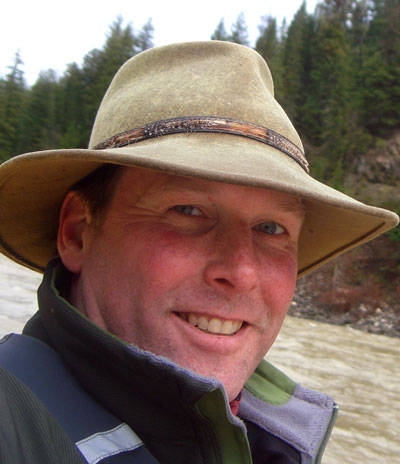 Paul Schmidt has been appointed as the new Executive Director of Green Spa Network. GSN maintains a growing network of spas dedicated to the well-being of their communities, while also practicing sustainable methods.
In a letter to Green Spa Network members, Schmidt writes about his passion for holistic health and healing practices, and the excitement he maintains to apply his experiences to actively growing GSN.
Schmidt expressed that "for me not only are mind, body, spirit, society and ecology fundamentally connected, I've always felt compelled to live in harmony with them and be a guide for others to do the same."
During his few weeks as Executive Director, Schmidt has actively participated in their successful 3rd annual Buyers Conference in Berkeley, CA in addition to presenting the brand new Sustainability Tool on the GSN website, both of which have impacted the active expansion of the network.