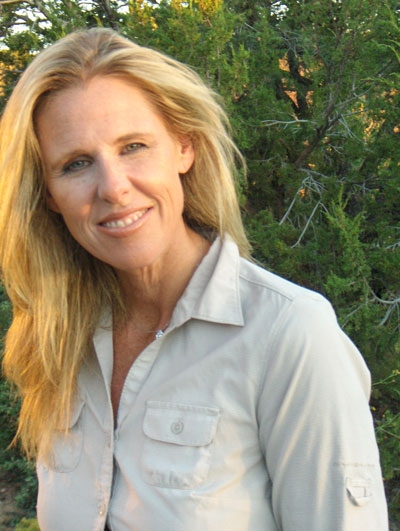 Carolyn Parrs, CEO of Mind Over Markets, discusses the importance of building strong brands in this video. Pulling from her own experience, Parrs stresses that focusing on selling the brand is the key to creating a lasting impression.
Companies that create quality products may want to highlight specific items they think are worthy of customers' approval, but in order to capture an audience and retain loyal customers, it is important to emphasize what exactly makes the brand different from the competition.
What is the promise that the specific brand wants to uphold? Why should people choose a green brand over a conventional one? "Put a stake in the ground on who you are, the unique promise that you make", she says, pinpointing the necessity of a brand that has honest roots.
She defines three simple steps of building a brand so that it stands out amongst the crowd of already well known, established brands:
Do your homework.
Drive your message.
Be consistent.
After steps 1 and 2, the driving force is the effort put into keeping the message intact. Rather than waiting around for people to react to a single push of brand marketing, keep on keepin' on with your message!
Parrs' last line of advice: "don't let your message die"; Make customers remember why they would choose you over any other brand.