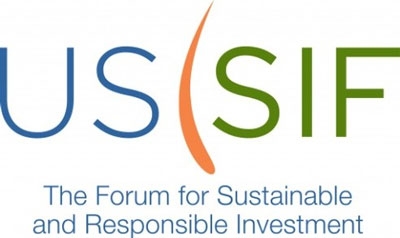 Interested in learning more about sustainable, socially responsible investing? Check out this intro course from the US SIF!
This May 20th, at the World Bank in Washington, D.C, The Forum for Sustainable and Responsible Investment (US SIF) is offering an introductory course on the fundamentals of investing responsibly.
Primarily geared towards financial advisors, planners, and consultants, the US SIF describes their course as offering, "a unique blend of instruction and scenario learning to enhance your ability to incorporate SRI into investment portfolios, understand the latest trends and research and communicate your expertise in sustainable and responsible investment."
To learn more about the instructors, credits for completion, and fees, click here.
If you have any questions, you are invited to contact Terry Thornton, Assistant Director of Professional Education, at 202-872-5347 or tthornton@ussif.org.