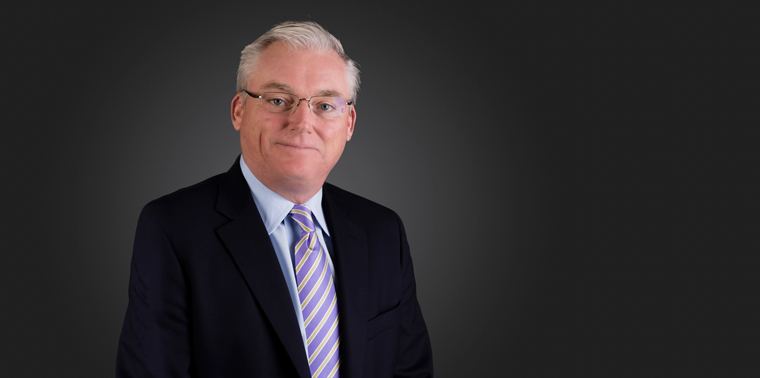 Financial Times (FT) honored Joseph Keefe, President and Chief Executive of Pax World Management and Pax Ellevate, as one of their top feminist men.
FT stated that:
Mr. Keefe is an outspoken critic of gender inequality, describing it as "the greatest economic issue of our time, because there is so much value locked up inside these outdated, dim-witted patriarchal systems we allow to continue." Pax also manages a fund that prioritizes investment in female-led businesses.
Keefe has written and spoken widely on the subjects of sustainable investing and women's empowerment.  He is Co-Chair of the Leadership Group for the Women's Empowerment Principles, a joint program of the United Nations Global Compact and UN Women, and a member of the Steering Committee of the Global Initiative for Sustainability Ratings (GISR).
Keefe was named by Ethisphere Magazine as one of the "100 Most Influential People in Business Ethics" in 2007, 2008 and 2011. In 2012, he was recognized by Women's eNews as one of "21 Leaders for the 21st Century," where he was the sole male honoree. In 2014, he was honored at the United Nations as one of five recipients of the Women's Empowerment Principles Leadership Award.
Keefe is Chair of the Board of Directors of Women Thrive Worldwide, a leading non-profit organization shaping U.S. international assistance and trade policy to help women in developing countries lift themselves out of poverty.
The Pax Global Women's Leadership Index tracks the highest-rated companies in the world in advancing women's leadership. Pax World's own staff has a balance of women and men.
Keefe was honored amongst a group of world-renowned executives, including Anthony Jenkins, Sir Richard Branson, Matt Groening, and Sigmundur Davíð Gunnlaugsson.