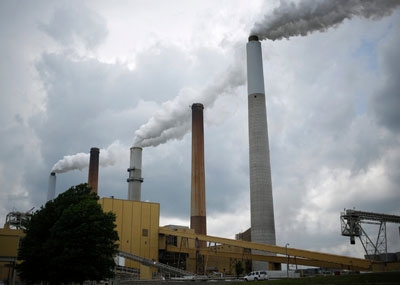 In early June, President Obama announced the EPA's push to limit carbon-based power plants in order to diminish the largest source of pollution and global warming. Green Century announced their support of this large step, providing a petition by Environment America, to gather support of the EPA's effort to combat this environmental issue.
In an article by the New York Times, Obama's push to tackle climate change is notated as one of the "defining elements of [his] legacy." This new regulation may bring heavier support of the cap and trade policy that President Obama advocated for in 2010, which meant to inspire business leaders to make safer investments in the clean energy sector, but also recognized the possibility of higher prices.
The necessity for public approval of this decision is quite hefty as drastic environmental changes rooted in carbon pollution bring about a cry for help. By signing the climate action petition, individuals will be able to share their support for an effort that will icrease the likelihood of positive change for our climate.