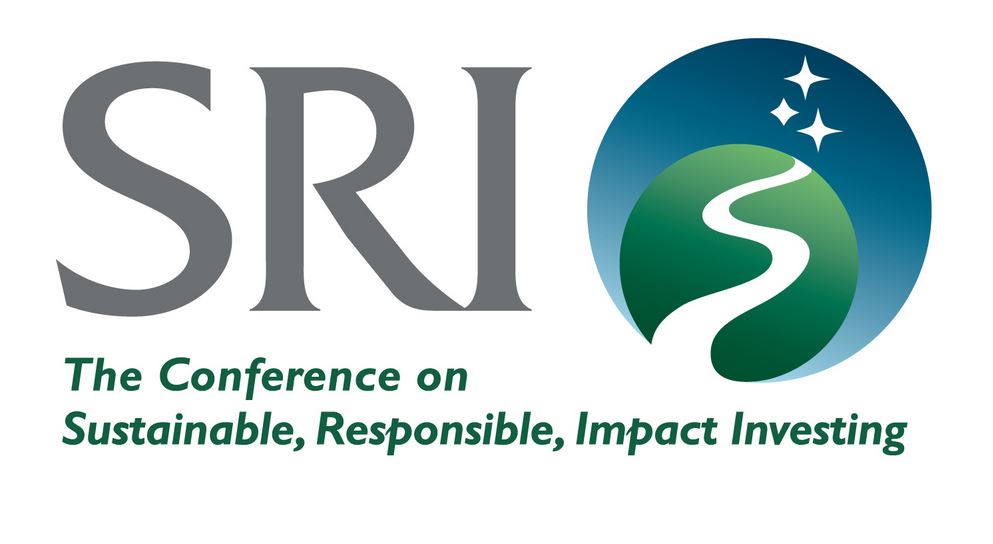 The SRI Conference attracts global thought leaders, committed investors, and investment professionals from all over North America and around the world. The conference is inviting proposals by Feb. 27 for topics and speakers for the next event in November 2015. The SRI Conference Agenda Committee is inviting proposals for topics and speakers.  The next conference will be held at The Broadmoor in Colorado Springs, Nov. 3-5. The conference agenda will be focused on four tracks:
ESG Integration
Impact Investing
Shareowner Engagement
Professional Education>
Learn more at the SRI Conference site. Do you have a great idea for a speaker or session - something you think your colleagues would find inspiring? Submit your proposal today (PDF). Or contact Conference Coordinator Krystala Kalil: Krystala@SRIconference.com 888-774-2663 Deadline for breakout session proposals: February 27, 2015.