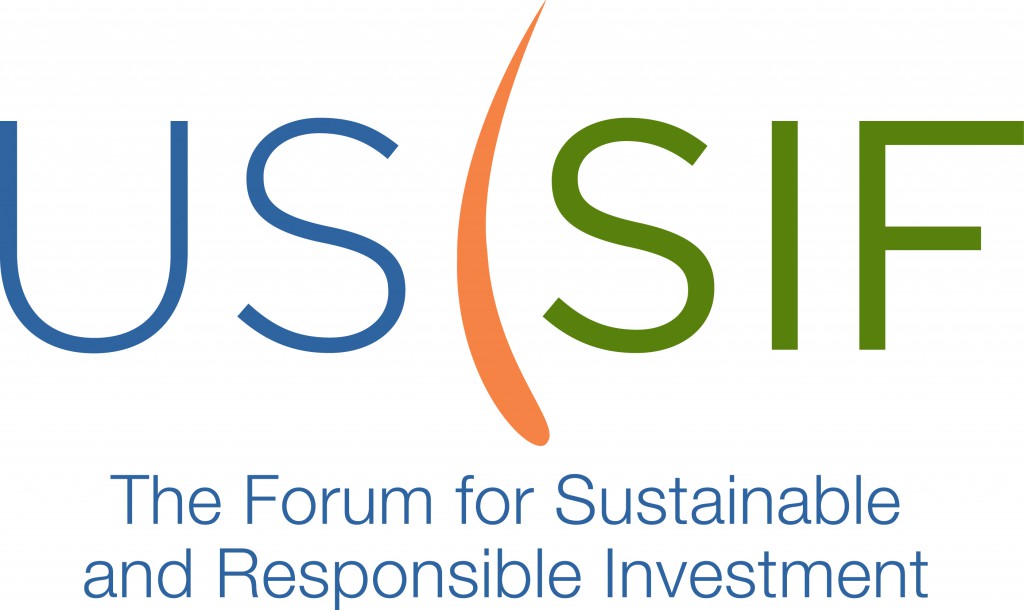 The US SIF Conference, May 4-6 in Chicago, offers a unique opportunity to network with leaders of the sustainable, responsible and impact investing community, and to learn about new approaches, trends and policy developments.
The conference attracts representatives of investment management and advisory firms, research firms, financial planners and advisors, broker-dealers, community development institutions and asset owners such as pension funds and foundations, along with policymakers and corporate leaders.>
Speakers include John Taft, CEO of RBC Wealth Management – US and author of Stewardship: Lessons Learned from the Lost Culture of Wall Street; and Darren Walker, President of the Ford Foundation.
Questions? Contact Megan Smith at msmith@ussif.org.