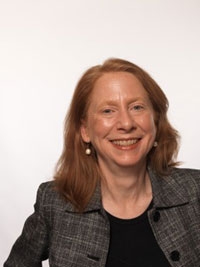 Insiders know that CrowdFunding coupled with social media is about to transform the entire investment industry. In this exciting online conference you'll hear small business experts explain exactly how CrowdFunding is radically changing the playing field and how it will ultimately disrupt the big Wall Street money managers.
2013's Premier CrowdFunding Event
A Virtual Online Conference
December 3 - December 16, 2013
You will learn how it's possible to combine CrowdFunding with existing financing methods to raise round after round of money from large circles of people who are already interested in your company and your products. Use this source to meet the funding needs of your business at various stages of growth, without the need to turn to VCs or investment banks.
Here's What You'll Learn:
Lessons and advice from 65 experts and members of the U.S. Congress
Four different CrowdFunding types and which is right for you
Case Studies of CrowdFunding successes
When to use rewards vs. equity CrowdFunding
How you can benefit from the biggest change in U.S. securities laws since the Great Depression
How to use CrowdFunding to grow your business beyond your wildest dreams
Which states allow you to CrowdFund right now, even before the federal law takes effect
Tips, shortcuts, and strategies that will open doors for you like never before
CrowdFunding for Social Impact and Profit CrowdFunding naturally shifts our economy towards sustainability from the bottom up. Learn how you can be part of the change as an early adopter and profit by doing it.
Alisa Gravitz, the president of Green America, will be speaking about CrowdFunding for Social Impact and Profit.