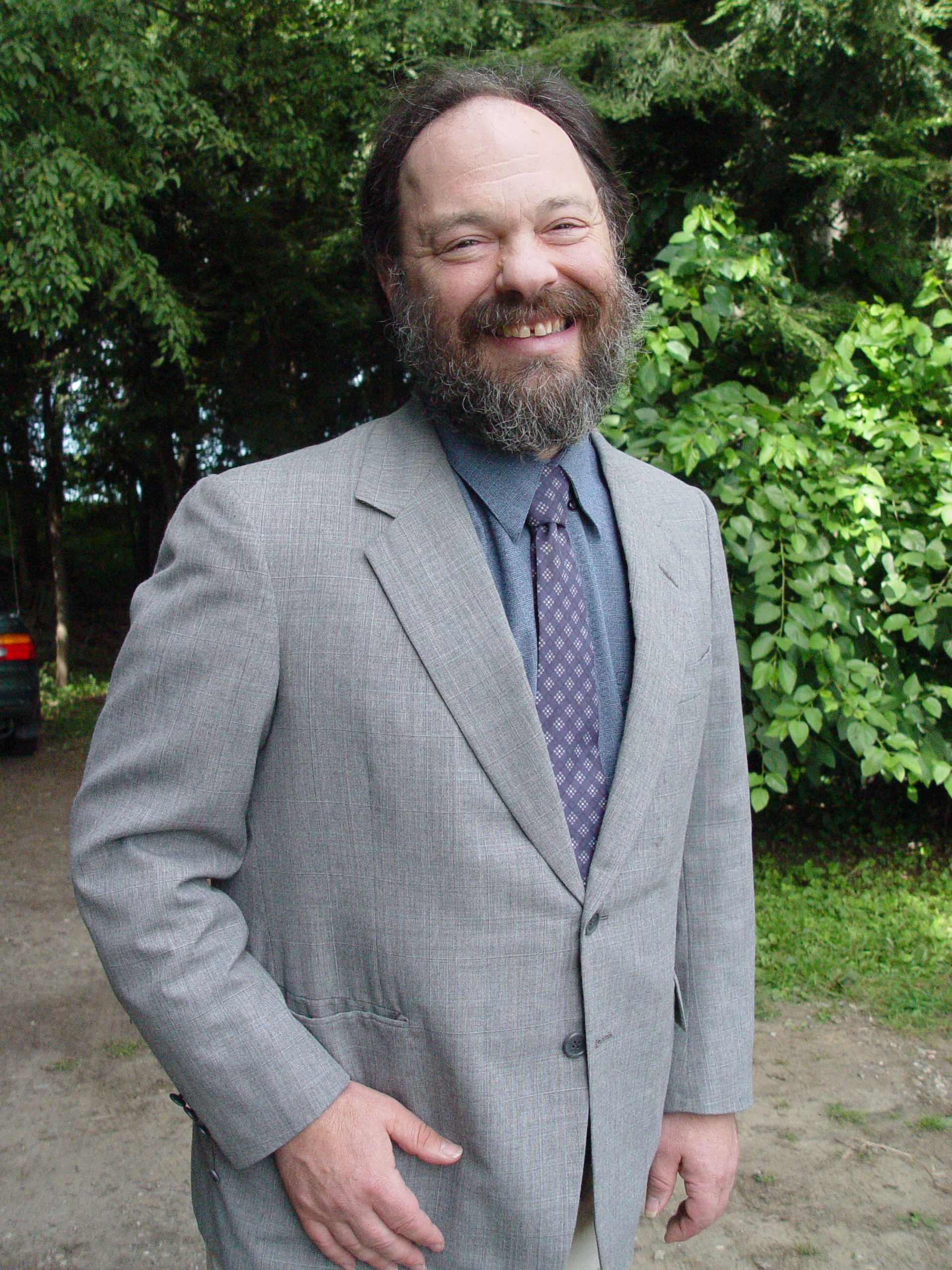 Get marketing insights to grow your business through our upcoming webinar on Tuesday, September 28 with leading green marketing guru Shel Horowitz. Free to all businesses.
Shel Horowitz explores how green businesses can attract new customers and better engage current ones. During these economic times – we can all use a refresher course on how to better use our marketing messages!
Shel Horowitz is author of the best selling Guerrilla Marketing Goes Green: Winning Strategies to Improve Your Profits and Planet.
This webinar will provide you with personal access to one of the leading experts on green and ethical marketing. This is a sneak preview of his upcoming session at the Green Business Pavilion, Washington DC Green Festival® on October 23.
Learn how to identify and market the greenest and most authentic elements of your business
Case studies examine how responsible businesses are better at building lucrative alliances with other businesses and non-profits.
Find out why responsible businesses are more profitable.
Take away a strategy to create a marketing plan that will attract new customers and better engage your current ones.

Learn more about Guerrila Maketing Goes Green »
More about Shel Horowitz
As a marketing consultant, copywriter, and speaker serving clients across North America, Europe, and Asia, Shel Horowitz helps develop green and ethical marketing strategies and materials that has the customer calling YOU. Exploring the connection between marketing and activism since the 1970s, Horowitz has spoken at Forum Davos (Switzerland), Go Green Expo (New York), the Public Relations Society of America International Conference, and SolarFest.
Five of his marketing books have won awards and been translated. The most recent, Guerrilla Marketing Goes Green (John Wiley & Sons, 2010, co-authored with Jay Levinson), was a #1 category bestseller on Amazon. He's also written a consumer e-book, Painless Green: 111 Tips to Help the Environment, Lower Your Carbon Footprint, Cut Your Budget, and Improve Your Quality of Life-With No Negative Impact on Your Lifestyle. Horowitz has been active in environmental/justice causes and marketing for over 30 years, most recently as the founder of the International Association of Earth-Conscious Marketers. He lives in a 1743 solar farmhouse in Massachusetts with his wife (novelist D. Dina Friedman) and two musician children.
Click here for your free ticket to hear Shel Horowitz speak at the Green Business Pavilion at the Washington DC Green Festival »