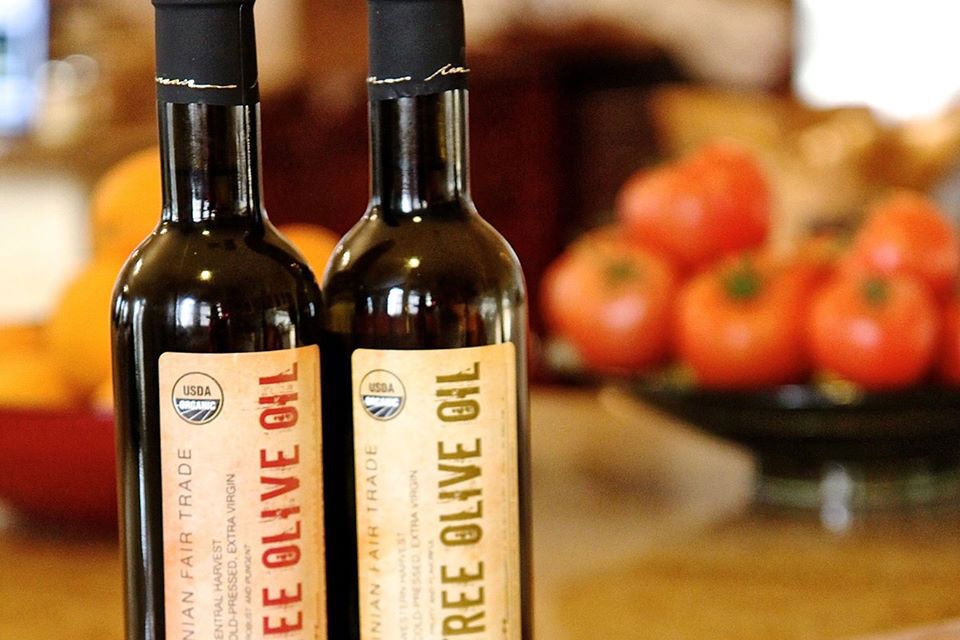 Canaan Fair Trade recently announced the arrival of their Jerusalem blend Olive Oil product at Whole Foods' across the US.
The Fair Trade company has created a variety of natural products, ranging from olive oil soaps to tahini, all of which are directly imported from farmer cooperatives in Palestine.
The company currently supplies Whole Foods with a few other products, but founder Dr. Nasser Abdufarha is particularly excited about the release of the Jerusalem blend Olive Oil. The product is both certified Fair Trade and organic, in addition to being directly sourced from small farms of the West Bank of Palestine.
Canaan maintains its cooperative structure by sourcing their ingredients and products from Fair Trade worker cooperatives across Palestine. The farmer partners maintain ownership of the company through participating in business decisions in addition to providing the local ingredients that make up Canaan products. The farmers are equipped with the right technology to secure that their crops meet the fair trade and/or organic certification.