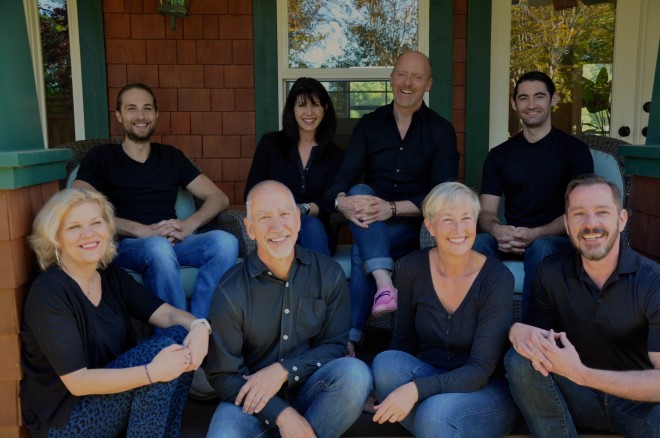 Dharma Merchant Services, Green America's preferred merchant services provider for businesses, has taken a bold step to address income inequality.
Taking the queue from a Northwest MSP, Dharma Merchant Services has increased the salaries of all entry level full time staff to $70,000 per year, effective immediately.
Dharma's CEO-to-worker salary ratio continues to be less than 4:1, versus the national average CEO pay differential of over 200 times median income. New hires will be offered the minimum $70,000 salary after completion of their first year.
According to CEO, Jeff Marcous, "For over 24 years, I have been witness to huge discrepancies in senior management incomes and lifestyles to those of the workers supporting the business, which is a reflection of the prevailing culture of income inequity. This change is Dharma's way of further supporting a sustainable work culture that benefits all stakeholders, not just those at the top of the ladder."
Devoted since 2007 to the principles of full transparency, ethical business practices, social responsibility, and environmental sustainability, Dharma has set unique standards for an industry that has historically suffered from a tarnished reputation of overcharging, excessive termination fees, non-disclosure of policies, etc. This new salary policy will not affect the company's commitment to donating more than $100,000 annually to worthy causes, nor will it affect the discounted pricing model and caring support of its merchants.
About Dharma Merchant Services: Based in San Francisco, Dharma is a new kind of merchant service provider serving thousands of small businesses and nonprofits with fair pricing, transparent practices, and a conscious business ethos. As a certified B Corporation, Dharma was created as a business to be of greater benefit to all stakeholders – merchants, staff, vendors, community, and planet. Dharma is the preferred merchant services provider for members of Green America's Green Business Network.