Whether you are an established green business or just starting to go green,
you'll find your resources, market, and community at Green America's Green Business Network.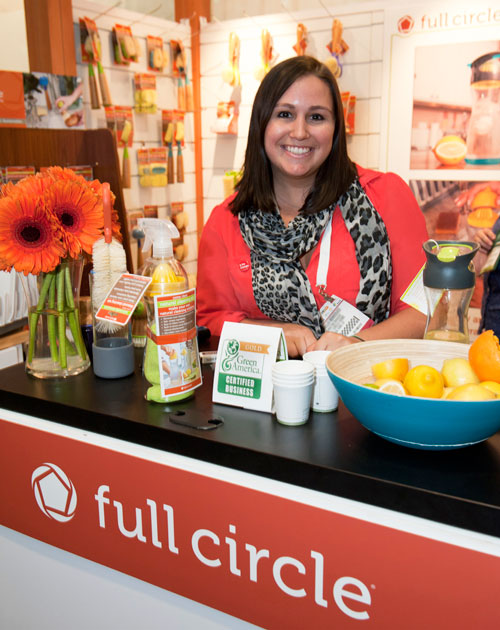 Join the Green Business Network Today
Earn Green America's trusted Green Business Certification for exclusive access to our dedicated national membership of green consumers
Support Green America's transformative work to grow the green economy through game-changing campaigns in safe food, fair labor, clean energy, and fair finance
Save on essential business services and connect to leading green providers for shipping, responsible credit card processing, and more
Join our nationwide community of businesses, consumers, and investors, and connect online and in-person through members-only opportunities
Grow Your Market
Get certified and gain exclusive access to Green America's dedicated national membership. Grow your business through targeted marketing opportunities to reach committed, conscious consumers.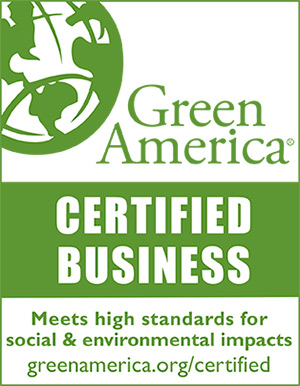 Get Certified
Stand out in the green marketplace with Green America's Green Business Certification, the leading trustmark for leaders in social and environmental responsibility. Your membership includes access to our online certification platform, designed for small businesses.Learn More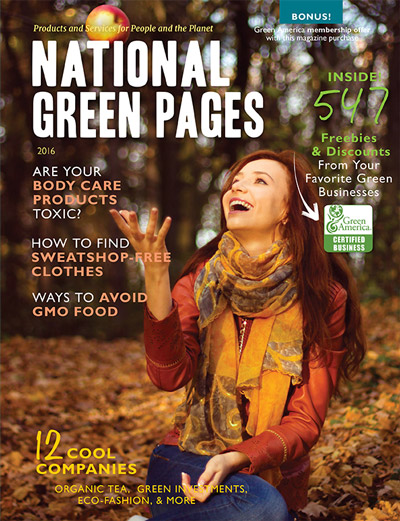 Reach New Customers
Over 200,000 passionate green consumers follow Green America for our world changing resources on greener living and sustainability. Your Green Business Certification gives you exclusive access to market to Green Americans through our websites, emails, and print publications, plus the nation's leading directory for green business.Learn More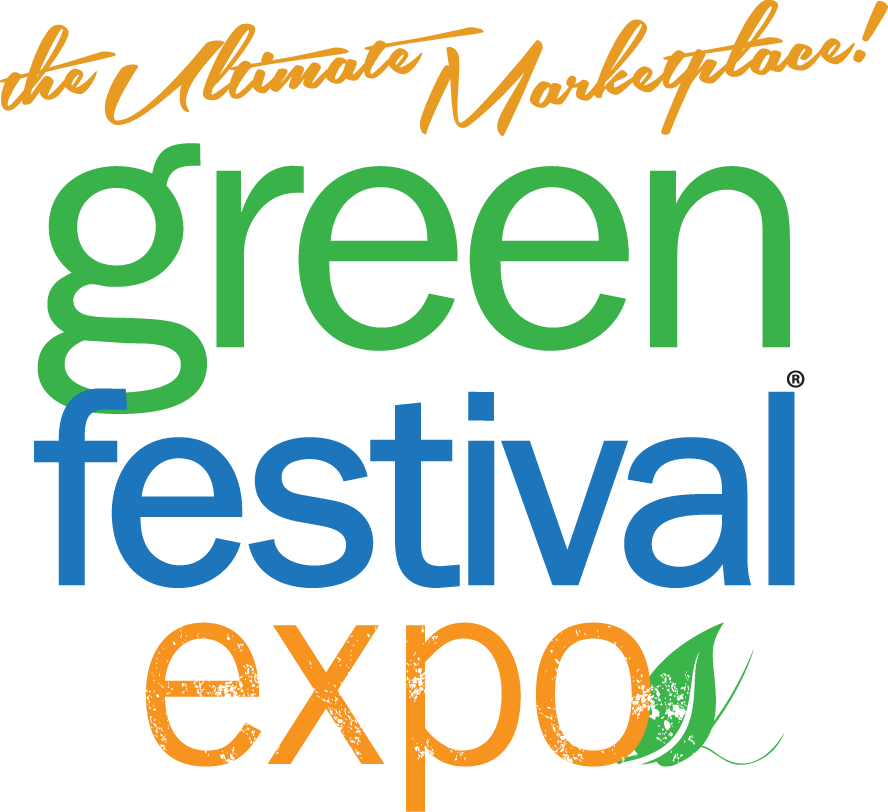 Join the Nation's Leading Green Events
There's no better event to reach new green customers. Exhibit at the ultimate marketplace for green products and services. Green America is a proud partner of Green Festivals, the largest and longest-running sustainability and green living event in the U.S. As a member, you'll save 10% on exhibiting opportunities at all Green Festivals. Plus your membership gives you free tickets to attend any Green Festival in the country.Learn More
Support Your Mission
When you join the Green Business Network, you become a member of Green America. Your membership supports the nation's leading non-profit in growing the green economy, the marketplace for your products and services. Build more than your business—join us to build a better world.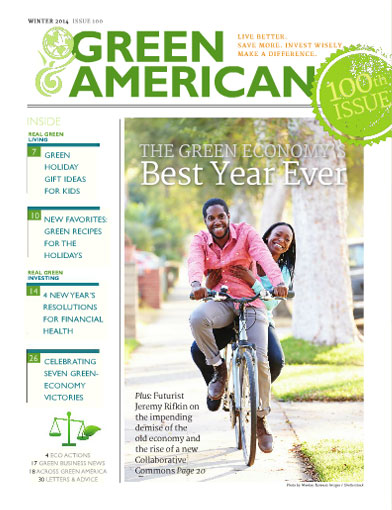 Magnify Your Impact
While you work to grow your business, we work on your behalf to transform the way all of America does business. Green America's proven campaigns have a huge impact: fighting toxins and GMOs; advance clean energy; expand fair trade, fair labor, and socially responsible investing; and empower consumers to take action and make greener choices. Keep up to date with your subscription to Green American Magazine—choose print or online.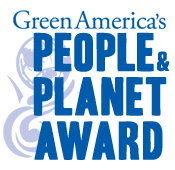 Support Green Business Awards
Green America's People & Planet Award celebrates small, innovative green businesses that excel in social and environmental responsibility. With $60,000 in awards given out annually, we honor the best of the best with a new theme each season. Your membership supports our work to recognize green business leadership. Plus you could win $5,000 for your business!Learn More

Take a Stand
Green America is a founding member of the American Sustainable Business Council (ASBC). ASBC is dedicated to bringing the voice of sustainable business to key policy issues. Through our partnership with ASBC, we work on critical public policy issues that affect our members and support a strong green economy. Stay updated on our all work. Want to get more involved? You'll have the opportunity to take action with us.Learn More
More Discounts
Wind-powered web hosting through Canvas Host
Carbon-neutral mobile service through Credo
Solar installation through Sungevity (select states only)
Exhibit, Network, Connect and Learn
Exhibit at the nation's leading sustainability events. Join your green business peers, and get the tools you need to develop and deepen your sustainability practices while keeping up with the latest trends.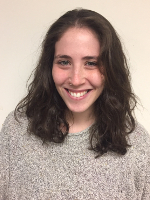 Connect
Connect to your Green Business Network of inspiring changemakers. Join our members-only Facebook Group to make new connections and partnerships, and share your inspirations and challenges with a thriving community. Regional events and call-in opportunities will bring you together with your peers as you drive the green economy forward.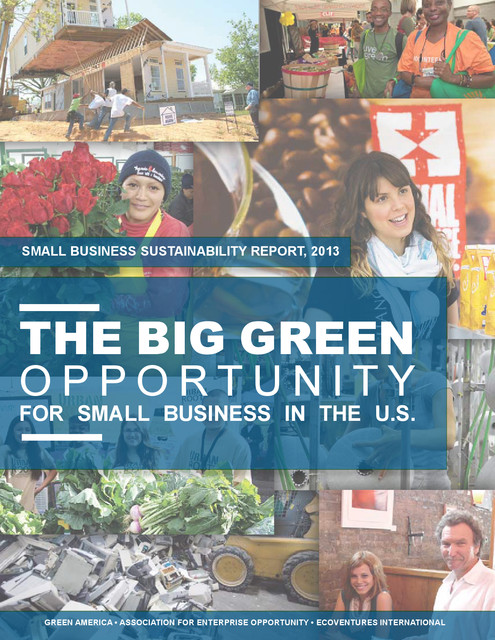 Get Resources
It's easy to take advantage of all the benefits of membership through your private Member Portal. Access all your benefits in one place, including your Green Business Certification, your National Green Pages® listing, your business services, resources, and more. And our staff is available to help you take the next steps.
Keep up to date with the latest green business news, trends, and events through your monthly e-newsletter Connections. And access all of Green America's guides and recent publications through your Member Portal, including your free copy of our groundbreaking report on green economy trends: The Big Green Opportunity for Small Business in the US.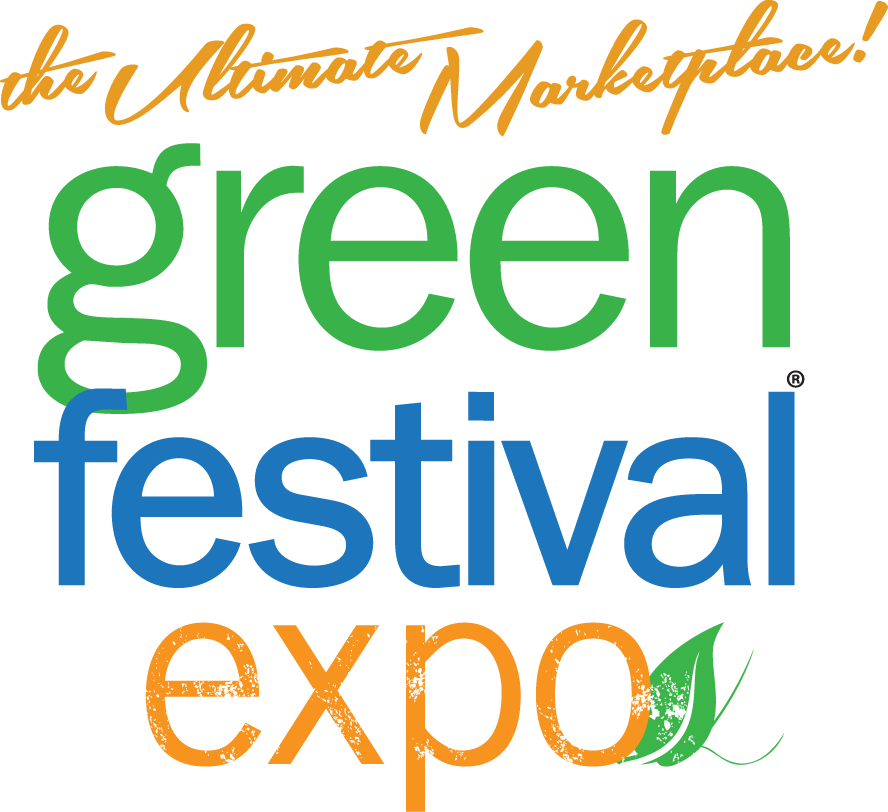 Exhibit at Green Festivals
Join the ultimate marketplace. Green Festival® is America's largest and longest-running sustainability and green living event. Bringing together the world's most trusted companies, innovative brands, national and local businesses, pioneering thinkers, and conscious consumers in one place to promote the best in sustainability and green living.
Exhibit at Green Festival® Expos across the country, in New York City, Washington DC, Los Angeles, San Francisco, and Ft. Lauderdale.  Members save 10% off exhibiting.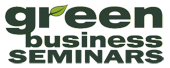 Events
Join us at Green Festivals for Green Business Seminars from Green America, plus more business programming. Hear from leading green business experts at all Green Festivals presenting on topics critical to your success, including branding, financing, and greening your business operations.See All Benefits