Honolulu, Hawaii
A Hawaii-based clothing company made by community, to support community.
Contact: Website | Facebook | Instagram
AKO Wear is a community-driven microbusiness specializing in organic and Earth-friendly clothing. Founded in 2019 by Fozia Fearnley, this woman-owned company is on a mission to change the relationship we have with our closets by introducing sustainable and locally made products.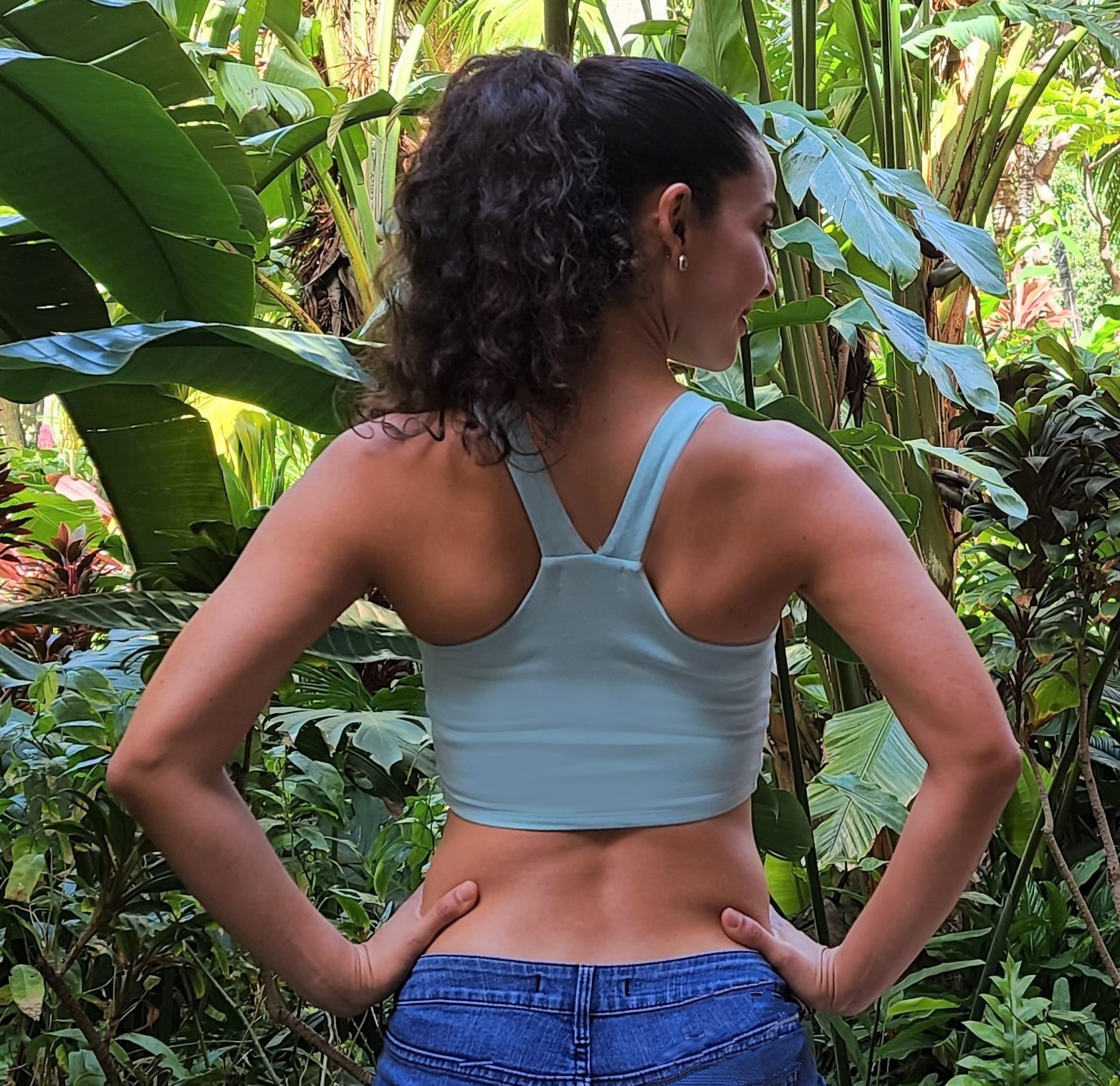 Prior to starting AKO Wear, Fearnley lived in many locations throughout the US, from New York to California. When she retired in Hawaii, she wanted to pursue her passions—and that's when AKO Wear came to light. Starting a triple bottom line company would give her the opportunity to support local nonprofits through donations, uplift other small businesses with partnerships, and create clothes that are good for people and the planet.
"Wherever I have my footprint is where I try to assist," Fearnley says.
Keeping it local has always been a core value of the company. AKO Wear is named after the place it was created, Kaka'ako in Honolulu. Fearnley states that every step in the supply chain supports US manufacturers on the mainland and people on the Hawaii islands.
"Our mission statement has always been local, organic, and Earth-friendly," she says. "Our products are finished by local businesses. For example, if there's embroidery work to be done, like the Honu—the Lucky Turtle on one of our tops—that goes to a local business."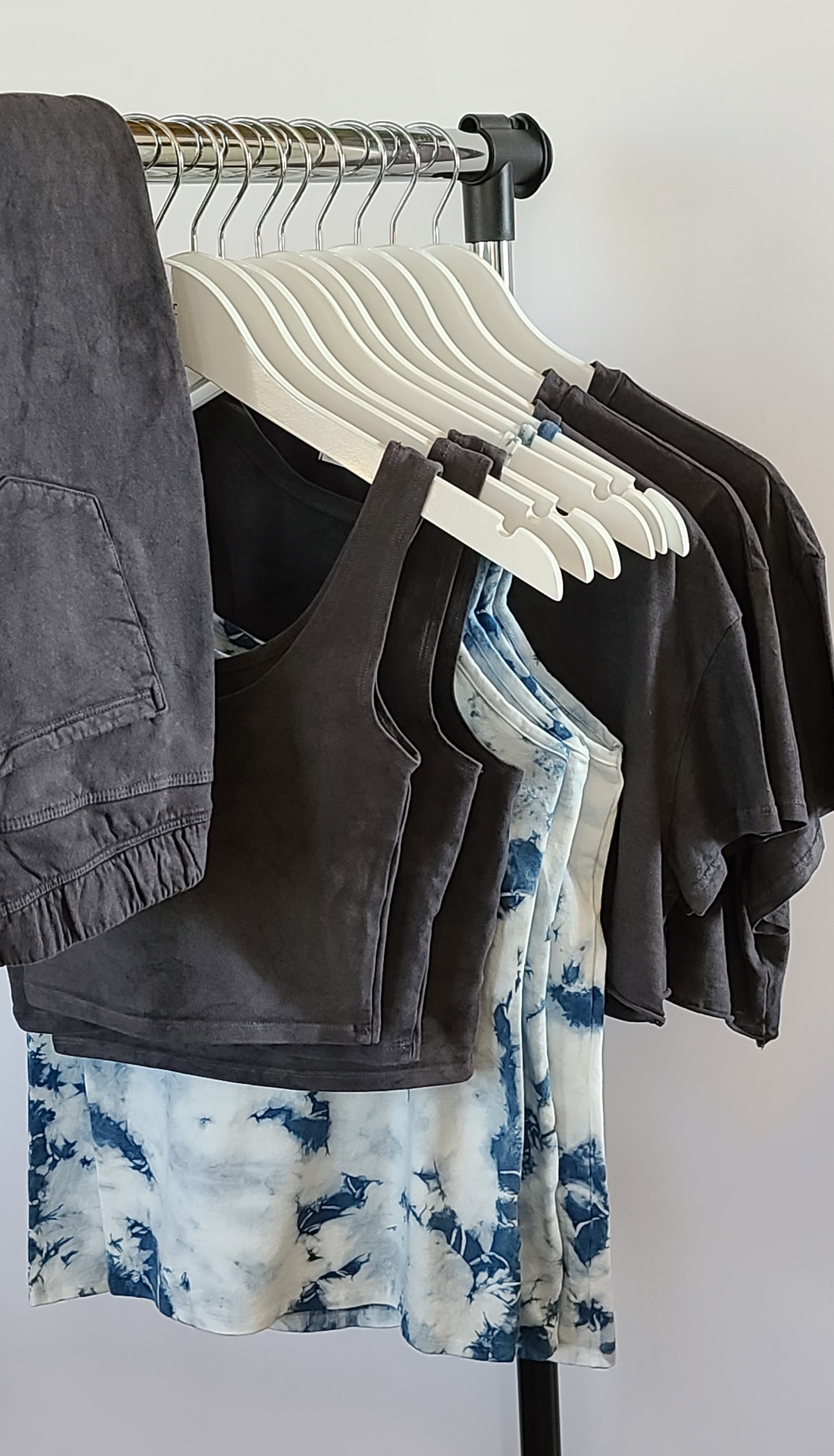 "We're helping one another," she adds.
AKO Wear also makes donations to Hawaii-based nonprofits. Fearnley originally began volunteering with Hawaii Literacy, a literacy program in Honolulu, and took her support further by donating AKO Wear's proceeds to the organization. Fearnley listens to see where she can support community needs through both AKO Wear and by volunteering her time.
Beyond community support, AKO Wear is forwarding a mission of sustainability in the fashion industry. It is more than just wearing comfortable and nontoxic clothing—it's about awareness around better choices for ourselves and the planet. Because the clothes are organic and non-GMO, they are gentle to people with skin sensitivities and allergies.
Additionally, AKO Wear has recently launched a vegetable dye collection, which creates beautiful, nontoxic colors and honors nature in fashion.
"These dyes are made from plant sources like roots, berries, bark, and leaves," she says. "We're infusing nature back into our clothes."
Fearnley is also excited to announce a men's and unisex line to AKO Wear's collections. Shop the Hawaii-based clothing company at akowearhawaii.com/shop.