Bringing people together with sustainable media and event planning.
Contact: Website
In 2020, Lis McLoughlin and a grassroots group were planning their first Authors and Artists Festival to feature the local talent in Northfield, Massachusetts alongside a few headline speakers of wider fame. The group was an amalgamation of volunteers from the business community; public library; and artists, and they split over what to do in response to the pandemic. 
"Picturing an in-person event that would fill Main Street with customers, the business community drew back, taking its money with it," says McLoughlin, "and the rest of us decided to go forward with an online event."
The festival was a success and included speakers and audience members from across the globe, with ultimately 800 people watching the 4 Saturday 1/2 days and the videos.
"As an ex-engineer, the technical aspects of moving the festival online fell to me," says McLoughlin. "After the event it occurred to me that I had learned many new skills—and enjoyed them. I find being on zoom much less stressful than meeting people in person." With these new skills, McLoughlin founded NatureCulture, a small, woman-owned business that researches and produces media and events. 
"My mission is to bring together and promote the environmental and creative communities," she says. "My vision is people in right relationship with the rest of Nature."
NatureCulture produces in-house events such as book launches, poetry readings, and workshops, and also others' events such as film showings, concerts, readings, speaker panels, discussions, and auctions. McLoughlin believes that bringing people together is a service, especially to the artistic community, whose work requires an audience at certain stages. 
"I believe green, online events benefit the environment by replacing energy-intensive and currently—during the pandemic—dangerous in-person events," says McLoughlin. 
Online events are safe because they maintain social distancing, and efficient as they eliminate all transportation, facility heating/cooling, catering and waste energy costs, adding a relatively small internet energy use cost. A recent Australian study found that videoconferencing takes at most 7% of the energy of an in-person conference.
NatureCulture further benefits the environment by its content. While many businesses use Zoom for meetings and sales, NatureCulture's event content is all sourced from non-profits, artists, and environmentalists. 
"I love working in that nexus," says McLoughlin. "For example, Writing the Land is an in-house project that pairs poets with land trusts to produce an anthology which is sold to benefit both groups, and whose goal is to encourage readers to support land protection, and get outside." 
This year (2021), the Authors and Artists festival was an even greater success in terms of numbers of participants. The festival launched its first anthology of festival writers and artists with the theme of Honoring Nature. Local business organizations returned to take part, building community.
McLoughlin states that the businesses couldn't envision an online festival last year but had a change of heart for 2021. According to them, tourists are chomping at the bit to come to Northfield, where those creative, environmentally-minded residents Honor Nature, online.
Their first anthology, Honoring Nature is available in any bookshop and through this online service that benefits local bookshops: bookshop.org/shop/NatureCulture
More information about Writing the Land including how to get involved can be found at writingtheland.org
Authors and Artists are available on Youtube and on authorsandartistsfestival.wordpress.com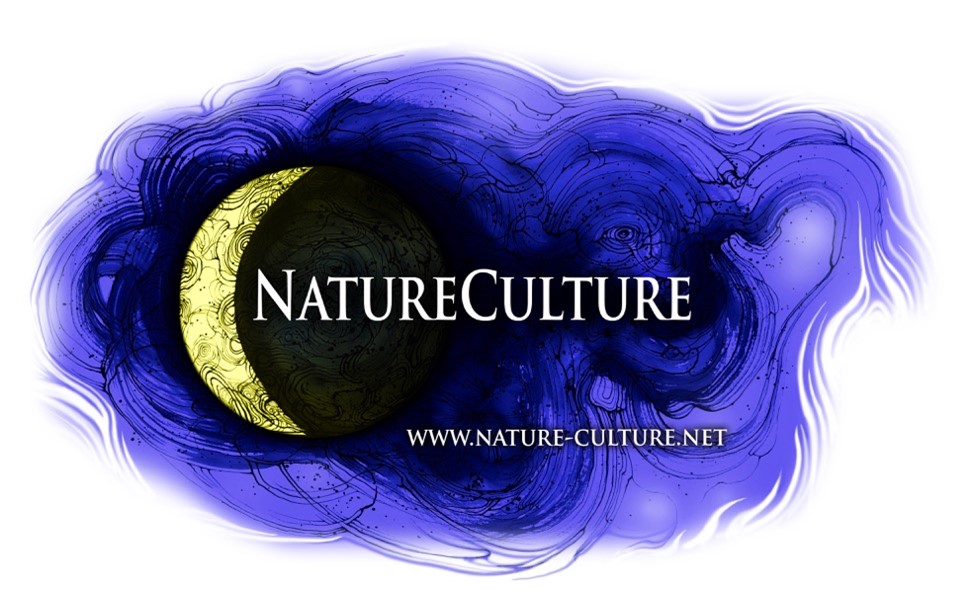 Photo credit
Lis McLoughlin / NatureCulture