Since the US has become the latest epicenter of the COVID-19 pandemic, business-as-usual has had no choice but to come to a quieting halt. Between March and April, a staggering 30.3 million Americans have applied for unemployment benefits and retail sales in March fell by almost 9 percent. Meanwhile, many Americans are adapting to a new reality of staying at home  for the foreseeable future, while others continue to work on the frontlines of the response.
In the midst of an uncertain economy, we're spotlighting some of the businesses in our Green Business Network whose creativity and resilience are giving us hope.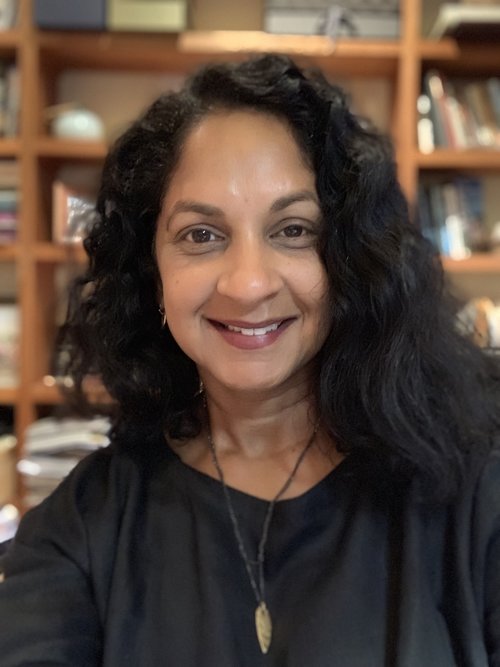 The circular-minded fashion brand Dhana Inc.[m] has been a Green Business Network member for nine years and provides both youth and adult apparel. Dhana has also been recognized as a Best for the World Honoree every year since 2016 and is a complete brand that now includes circular clothing. 
 In April, the company began selling face masks designed with zero waste and circularity in mind.
Research has shown that while masks may not prevent wearers from getting infected, they are useful in stopping the spread of germs to others. Dhana is meeting the rising demand with Batik masks--Batik being a dyeing technique that is traditional in Indonesia and India. Dhana is producing the masks in Indonesia and Columbus, Ohio.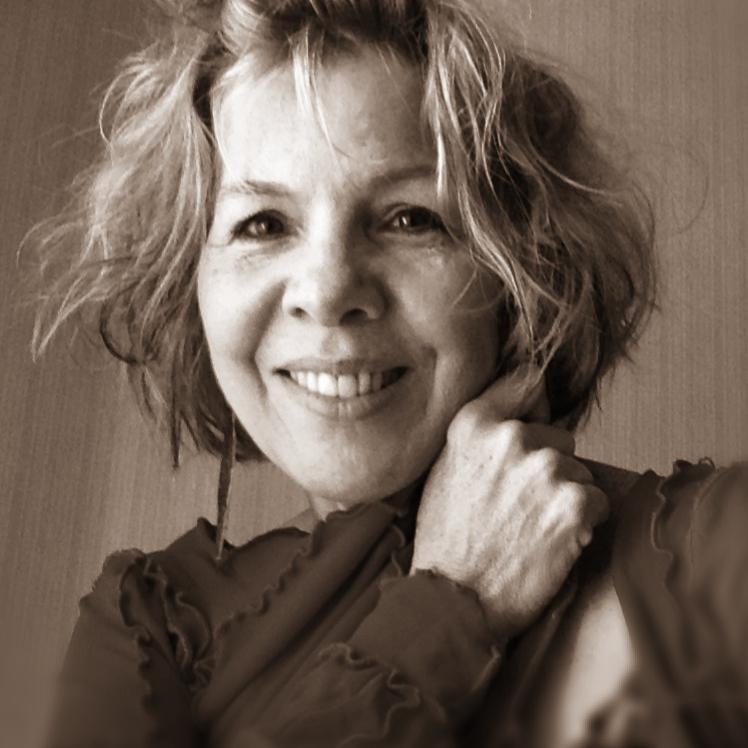 AZ Eco Designs [m] is a sustainable product design studio in San Francisco, California. The company sells clothing, furniture, and artworks all made from all sorts of scrappy materials like cooking oil cans, denim, tires, computer parts and water pipes. The company's founder, Aguida Zanol has a long career in making new creations out of recycled materials and held leadership positions at some of the first sustainable design organizations in Brazil.
"With all that's going on, I'm designing more sustainable products from excess materials we collected before  quarantine like cardboard boxes" says Zanol. "I'm transforming the boxes with the goal of getting them to zero waste. So, one box can be the start of a shoe rack and the left-overs of it, a necklace or lamp." Zanol is also planning to host virtual workshops in the near future.

Dunitz & Company [m], based in Hollywood, CA, specializes in fair-trade jewelry. Dunitz elevates the work of artisans and supports organizations that serve Guatemalan communities where the company's beadwork is crafted, like the Hospitalito Atitlan which is currently screening patients and distributing coronavirus information in the city of Santiago Atitlán.
Dunitz & Company is also a member of the Museum Store Association, which selects unique nonprofit business products to be sold in museum gift shops. Founder Nancy Dunitz compiled a list of over 50 museums that are offering virtual tours for those staying at home.
"I figure everyone needs more things to occupy their time at home, and I thought this would be a way to link and support many institutions that support me during better times," said Dunitz. "'I've been able to compile this list by researching online, inquiring from my customers and watching my Facebook feed."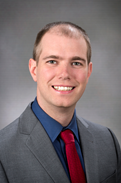 In a Washington, DC, suburb, TPSS [m] is a neighborhood co-op offering locally sourced produce and other groceries. For one lifetime payment of $100, shoppers can become part owners of the store and enjoy benefits like discounts, have a voice in co-op governance, and become eligible to join the Interior Federal Credit Union.
In March, the store reduced its hours and asked customers to only come in once a week, then moved to an online shopping system with curbside pickup. General manager Mike Houston says the store will continue operating this way indefinitely.
"We had no online order platform before March 23, so we had a lot of work to do make sure things function properly," says Houston. "We've gotten a lot of support from the community and people have gotten used to ordering online."
Green America is continuing to publicize the creative and crucial changes that green businesses are making, including advocacy for small green businesses. If you are a business owner, please sign the American Sustainable Business Council petition to Congress to provide meaningful support to small businesses in respect to healthcare, disaster relief, and expanded unemployment benefits at greenamerica.org/savesmallbusiness.
Up next: 3 Green Businesses Getting Creative During COVID-19