Following the murder of George Floyd, US corporations focused attention on the Black Lives Matter (BLM) movement -- a slogan and organization launched by Alicia Garza, Patrisse Cullors, and Opal Tometi after the acquittal of George Zimmerman in the murder of the teenager Trayvon Martin. The videotape of Floyd's murder and the public demonstrations that followed prompted Corporate America to recognize its role in addressing racism. A flurry of high visibility Black Lives Matter pledges followed, promises by corporations to provide significant funding – billions of dollars -- to support Black communities.
What is the status of these pledges? Where are funds going? What level of transparency is available? Should corporations have to account for these pledges?
Fran Teplitz, Green America's executive co-director for business, investing & policy interviewed William Michael Cunningham, CEO of Creative Investment Research, to help answer these questions.
Cunningham filed a petition with the Securities & Exchange Commission in May 2021 seeking transparency and accountability for corporate BLM pledges. Cunningham is a Black economist and long-standing advocate for impact investing and corporate accountability. His firm, Creative Investment Research, is a Green America Green Business Network member, and he is a member of the National Black MBA Association and an affiliate member of both the African American Financial Advisors (AAAA) and the Financial Planning Association (FPA).
The BLM Pledge
FT: What prompted you to file the SEC petition seeking a "comprehensive framework requiring any public companies or issuers that have promised financial support for Black Lives Matter ("BLM Pledge") to accurately disclose, on a timely basis, all activity related to that pledge"? Why is this needed?
WMC: American companies have the resources to honor these pledges, but structural and cultural problems, as well as a lack of accountability, are hindering their ability to follow through on their promises. We think the SEC can help by requiring transparency.
FT: Please elaborate on the petition's implications and how it fits into the concerns of socially responsible investors.
WMC: Investors have demanded and received significant corporate governance-related changes at major energy corporations. These activities show that investors are now more effectively using new information on a range of issues, many of which are focused on uncovering and understanding long-term performance and risk management factors impacting public-reporting companies. Clearly, norms of business reporting activities are changing rapidly in response to new social concerns.
The impact of the BLM promises on corporate valuation is the most significant point, in our opinion. We are working on a study of this. Hiding or providing less than accurate information on corporate performance with respect to BLM Pledges, prevents accurate valuation. This leads to an undisclosed and elevated risk of loss, especially should information concerning the lack of corporate performance become public and lower corporate valuation.
Evolving Corporate Attitudes on Race
FT: In August 2021 The Washington Post published Corporate America's $50 Billion Promise estimating BLM corporate pledges – does this number align with the pledge sums you've documented with your BLM Tracker? How significant, in your view, is $50 billion in this context, given corporate profits and the scale of the problems addressed by the BLM movement?
WMC: As of Thursday, June 24, 2021, 261 corporations have pledged $67.186 billion to BLM. We estimate that cash disbursed so far totals $652 million. Net income for the firms making pledges equals $747.5 billion, BLM pledges represent 8.9% of net income.
We think these pledges may point to a significant change in corporate attitudes concerning race. This is the start of a long, uncertain process, sure to be characterized by fits and starts.
FT: What accounts for the difference between your numbers and those from The Post?
 WMC: Because our survey covers 261 companies while the The Post tracked 50 companies, we're able to capture more pledges; when it comes to actual disbursements, we focus on those with the greatest level of trust that the monies have indeed been expensed.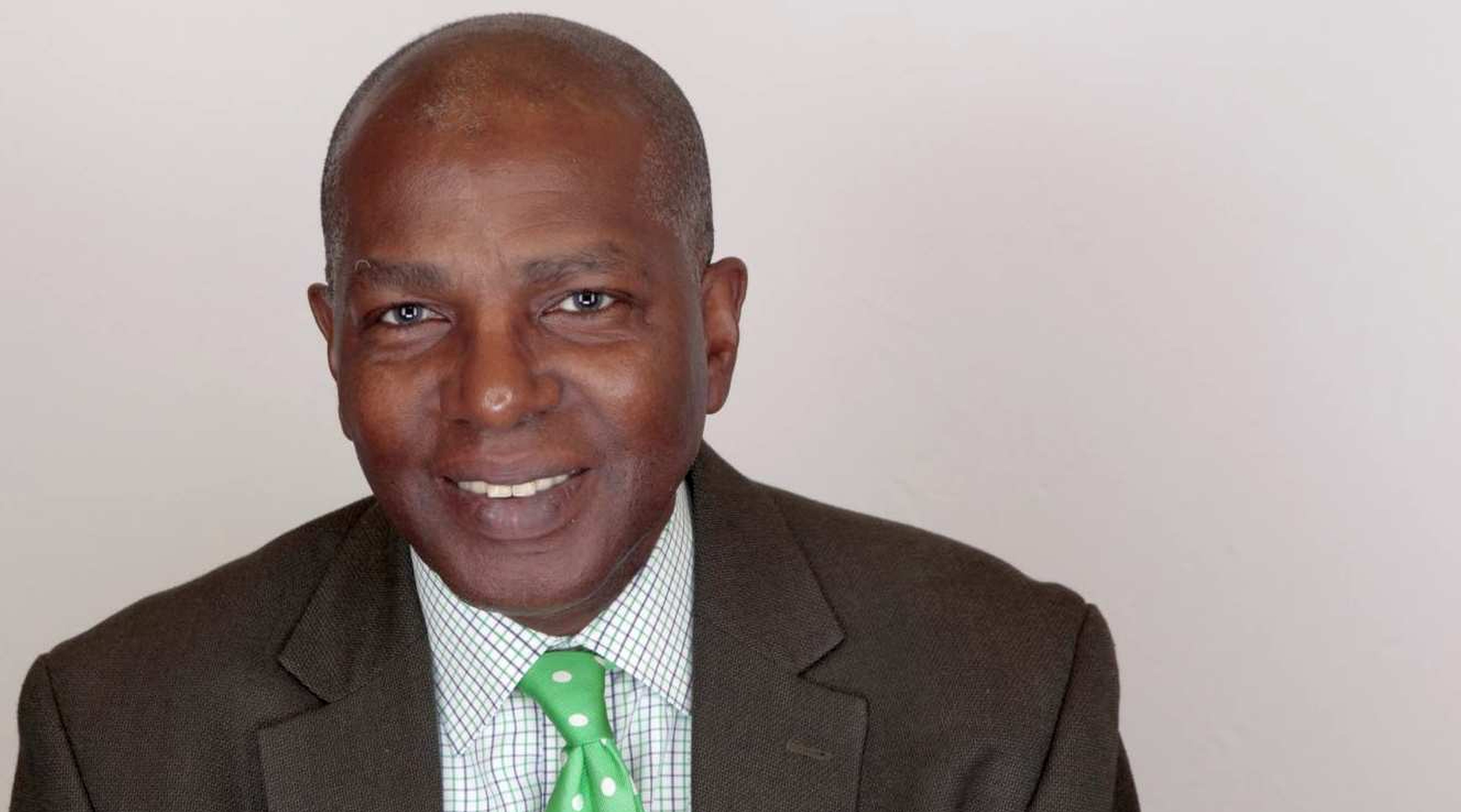 FT: "BLM pledge" sounds very broad; where are corporations mostly directing their pledges and why?
WMC: Most pledges are going to non profit civil rights organizations, including the NAACP (The National Association for the Advancement of Colored People), the Thurgood Marshall College Fund, the NAACP Legal Defense and Educational Fund, Color of Change, the Equal Justice Initiative, and the Lawyers' Committee for Civil Justice Under Law.
Assessing Impact of Black Lives Matter Pledges
FT: The Washington Post article identifies how corporate pledges are often not provided in ways that can most help Black communities. One example given relates to banks that serve Black communities, and that instead of providing long-term equity, corporations are making large deposits that can be withdrawn anytime. What's your sense of the real value of these funds for supporting Black communities versus the "PR" about them?
WMC: Big banks making loan pledges are lazy, since this does not require much new thinking or effort.
Some are seeking new ways to add value and are coming up with innovative approaches. Most are not.
FT: What do you consider the most effective pledges and why?
WMC: The most effective pledges are those that provide significant financial resources that are broadly dispersed without a lot of bureaucracy and suspicion.
FT: The Post piece states: It will be difficult to assess whether corporations deliver measurable results. There is no single entity tracking the corporate promises. Nor are corporations required to report on where all of their money is going or its impact. …. So far, 37 companies have confirmed disbursing at least $1.7 billion of the $49.5 billion pledged. This lack of accountability and transparency supports the need for your SEC petition -- what's the next step with your petition? Is there a role that investors can play to support it?
WMC: The next step is for the SEC to evaluate the proposal and see how it fits within SEC regulatory framework and rules. Providing letters of support to the SEC is the best way to help.
Send comments to rule-comments@sec.gov. The subject line of your message must include the File Number 4-774
FT: Do you think the public will ever know the allocation of most of the billions of dollars in BLM pledges?
WMC: We calculate that the total is $67 billion now. I do not think that, absent the SEC regulation, the public will ever know the allocation of most of the BLM pledges.
FT: Is there anything else you'd like Green America's readers to most understand about corporate BLM pledges and their range of impacts?
WMC: We are developing new analysis tools in this area and will launch several BLM Pledge compliance tools soon.
FT: Thank you very much and we look forward to staying in touch and learning how oversight of corporate BLM pledges develops.
Take Action
Email the SEC to require transparency and accountability for Black Lives Matter pledges, totaling billions of dollars.
Email rule-comments@sec.gov
Subject line must include File Number 4-774
Key points you can include about why accurate and timely disclosure of BLM pledges is needed:

Transparency of corporate conduct is a benefit to investors and other stakeholders
Investors and the public deserve accountability of corporate financial promises
Corporations have acknowledged their role in helping end racist practices in society and the economy by making BLM pledges. There should be integrity to the pledge process.
Social justice cannot be a performative action. Join millions of Green Americans taking action on workers' rights, divesting from fossil fuels, and more.