Photo by Artem Beliaikin on Unsplash
Green businesses are getting creative amid the coronavirus pandemic to keep their stores open. We find their tenacity and commitment to the green economy inspiring in these challenging times. Here are three Green Business Network members that give us hope—and we hope that you will support them, too, if you are able. 
TS Designs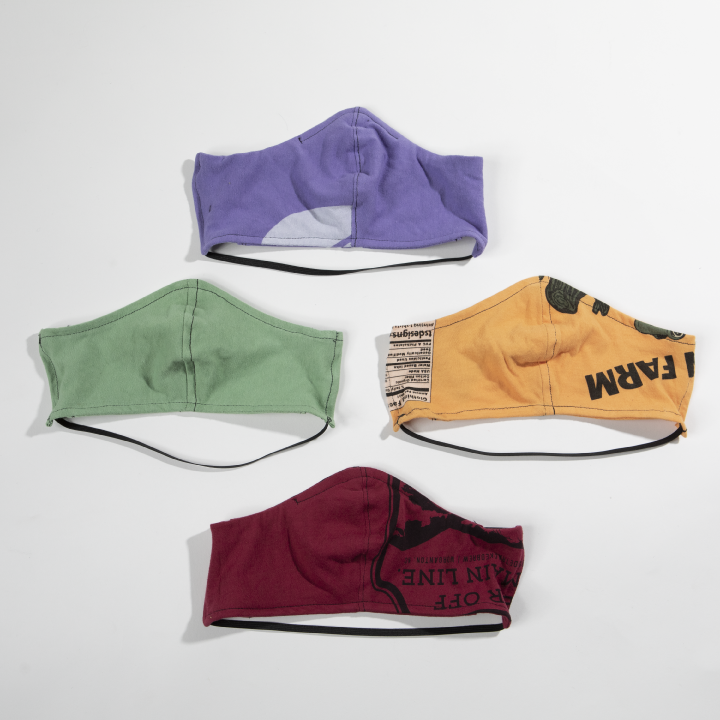 Buying from a small business makes a huge difference—that is very much so for t-shirt company TS Designs. The business pivoted from their usual production to making upcycled masks from shirts. Their production increased from 250 a week to 250 a day and was able to create three new jobs, as well as give current employees more hours. They are now offering youth size masks and masks with custom branding.
Traditional Medicinals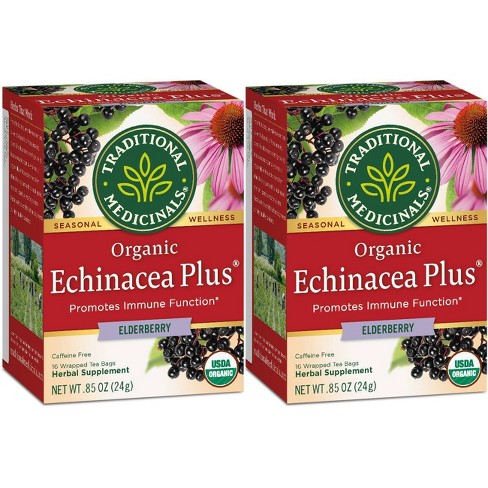 Traditional Medicinals has been in operation for over forty years, delivering plant-powered wellness in the form of herbal teas. A leader and pioneer in wellness tea in the US and Canada, Traditional Medicinals creates high-quality tea formulas utilizing the knowledge of trained herbalists and rigorously testing organic, medicinal-grade plants. 
"Demand is up for our seasonal and immune teas, but we have to work carefully to keep staffing and supply secure," says Ben Couch. The company has moved its workforce remote except for the factory. "With one of our major suppliers, we've offered support for more vehicles to organize wild collection or seasonal work so people can safely continue their work."
Their biggest concern is India, a major sourcing country, where interruptions may have impacts into 2020. 
"In India, we've been pushing more sanitation trainings and masks in the communities, and we organized a maskmaking project with our partner in India to get masks for TM [Traditional Medicinals] employees made in the social development program community," Couch says.
You can support Traditional Medicinals by purchasing from their website.
Syracuse Cultural Workers
Syracuse Cultural Workers is a publisher committed to social justice, peace, sustainability, multiculturalism, feminism. They believe art is a critical component of activism. They have published and distributed various materials from calendars, posters, and T-shirts to books, music, and DVDs. 
In the wake of the pandemic, Syracuse Cultural Workers has highlighted 50 books that are "great reads for pandemic times." These select readings are half off and running out fast.
Learn more about Syracuse Cultural Workers and shop more titles on their website.
Does your business have a creative story?
Green America is continuing to publicize the creative and crucial changes that green businesses are making, including advocacy for small green businesses. If you are a business owner, please sign the American Sustainable Business Council petition to Congress to provide meaningful support to small businesses with respect to healthcare, disaster relief, and expanded unemployment benefits at greenamerica.org/savesmallbusiness.
Previously: 4 Green Businesses Getting Creative During COVID-19
Green Business Network Recommendations