From her experience at Xerox and IBM, to her seat on Business for Social Responsibility's board and role as practitioner advisor for Georgetown University's Center for Social Impact Communications, Mary Fehlig has built her reputation as corporate social responsibility (CSR) expert. For 20 years, her firm, the Fehlig Group, has also been a certified Green Business Network member.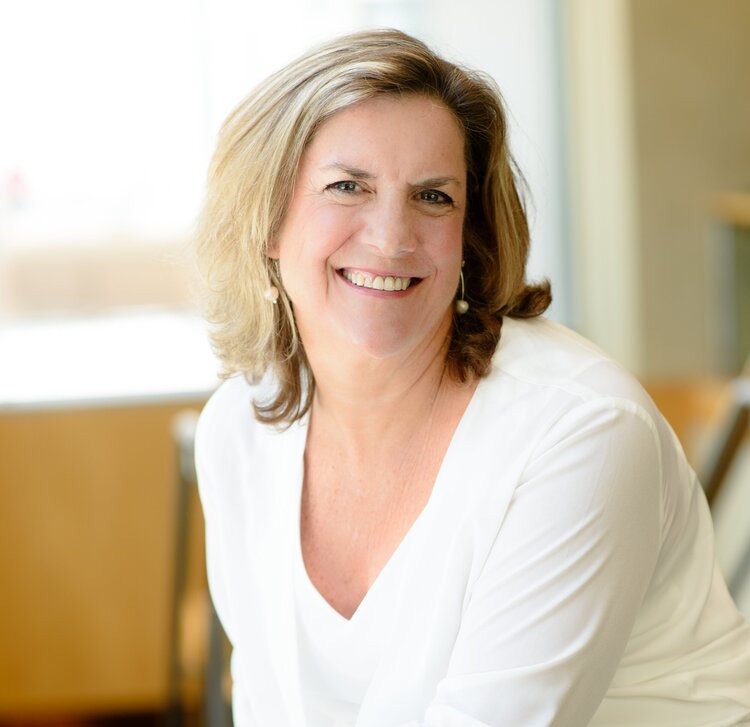 Fehlig's extensive background has drawn many clients to her company, The Fehlig Group. For over 25 years, the Maryland-based consulting group has helped businesses identify strengths and opportunities to sustain and grow value through CSR initiatives that are anchored in company missions and values.
On May 4, 2021 Mary Fehlig was named the Women's Business Enterprise Council "Star" for the Greater DC, Maryland, Virginia Region (WBEC Greater DMV). The WBEC Greater DMV is a nonprofit with the mission of increasing access to opportunities for Women's Business Enterprises (WBEs), a national network of women-owned businesses certified by the Women's Business Enterprise National Council (WBENC)—the WBEC Greater DMV's parent organization. Fehlig's Star Award celebrates her outstanding participation in chapter programs and events, support for other women in business, and innovative solutions for doing business with corporate members and other WBEs.
In congratulating her on the award, Sandra Eberhard, CEO and President of WBEC Greater DMV said, "The Fehlig Group exemplifies the possibilities that come with utilizing the WBENC Certification. Your company celebrates its women-owned status every day in the way that it operates. Your efforts as an ambassador in our territory have lent credibility to our efforts and encouraged other businesses to join our network."
"We are proud of our WBENC certification and our partnership with WBEC Greater DMV," said Fehlig. "Helping to advance women and minority-owned businesses is integral to our company mission of fostering environmental sustainability and social impact across the supply chain and in businesses of all sizes. Working with other WBEs is a privilege and we highly encourage women entrepreneurs to be part of this inspiring community."