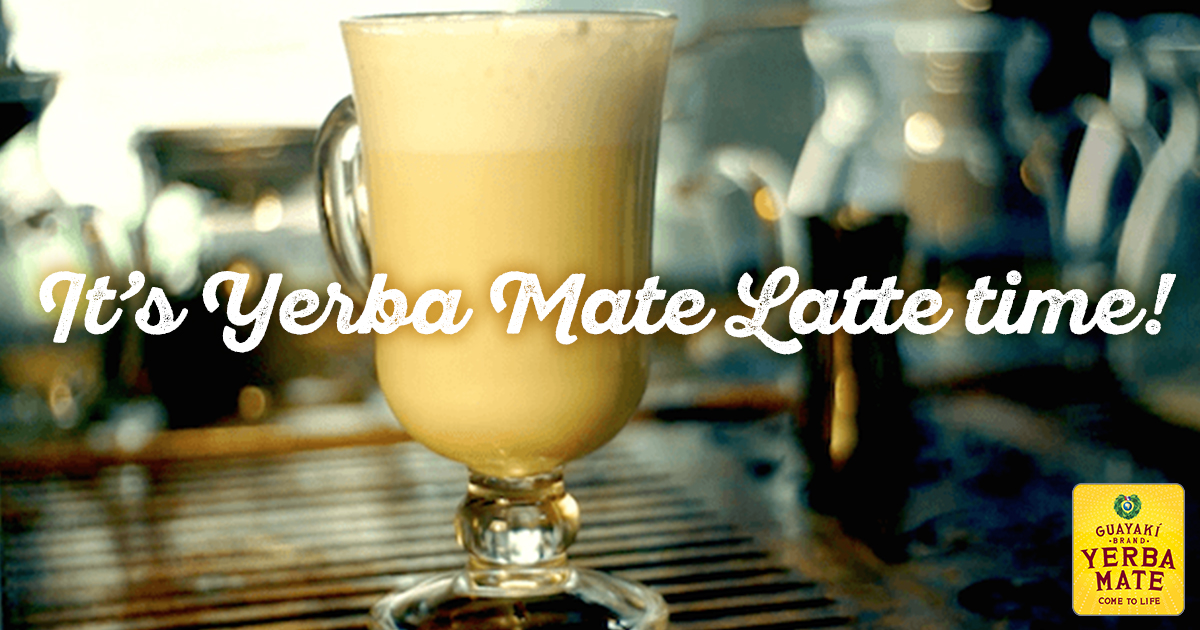 The Gingerbread Latte gets all the attention this time of year, but it really shouldn't. There are so many other warm, soothing, and energizing drinks to be had this time of year that are not full of GMOs. We highly recommend this Yerba Mate Latte. It is best to be enjoyed by a fire, surrounded by good friends, and along with some tasty biscotti, but it also a delicious early morning get up and go option. Yerba Mate contains some of the same stimulants found in coffee, tea, and cocoa.
* Use organic, non-GMO ingredients whenever possible.
Ingredients:
8 ounce Guayaki Yerba Mate
4 ounce of steamed organic milk of choice
Sweetener (organic sugar, organic raw honey, or maple syrup)
A dash of cinnamon
Preparation:
Brew an 8 ounce cup of Guayaki Yerba Mate. Add a touch of sweetener to taste. Add 4 ounces of your milk of choice or favorite dairy alternative. Top off with a bit of milk foam and a dash of cinnamon.
This post is sponsored by Guayaki Yerba Matte. Thank you for supporting the brands that support us. GMO Inside is a non-profit campaign and we are thankful for the brands that support our work to change the food system.