Whether you are an established green business or just starting to go green, you'll find your resources, market, and community at Green America's Green Business Network.
Grow Your Market
Earn Green America's trusted Green Business Certification for exclusive access to our dedicated national membership of green consumers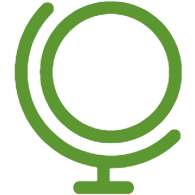 Support Your Mission
Support Green America's transformative work to grow the green economy through game-changing campaigns in safe food, fair labor, clean energy, and fair finance
Save Money
Save on essential business services and connect to leading green providers for shipping, responsible credit card processing, and more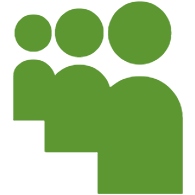 Connect and Learn
Join our nationwide community of businesses, consumers, and investors, and connect online and in-person through members-only opportunities
Business CAN Change the World
Let's make it happen.
Grow Your Market
Get certified and gain exclusive access to Green America's dedicated national membership. Grow your business through targeted marketing opportunities to reach committed, conscious consumers.
---
Support Your Mission
When you join the Green Business Network, you become a member of Green America. Your membership supports the nation's leading non-profit in growing the green economy, the marketplace for your products and services. Build more than your business—join us to build a better world.
Meet Our Members
Your business will be in good company among those who offer green, healthy, and ethically-produced products and services consumers need for home and work. The businesses featured in our directory have earned Green America's Green Business Certification, so you can be assured they are dedicated to building an economy that works for people and the planet.
Network, Connect and Learn
Join your green business peers, and get the tools you need to develop and deepen your sustainability practices while keeping up with the latest trends.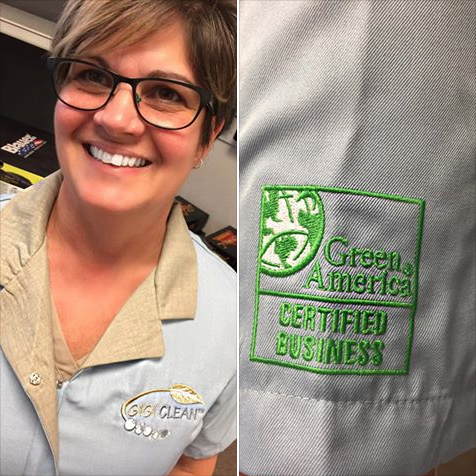 Connect
Connect to your Green Business Network of inspiring changemakers. Join our members-only Facebook Group to make new connections and partnerships, and share your inspirations and challenges with a thriving community. Regional events and call-in opportunities will bring you together with your peers as you drive the green economy forward.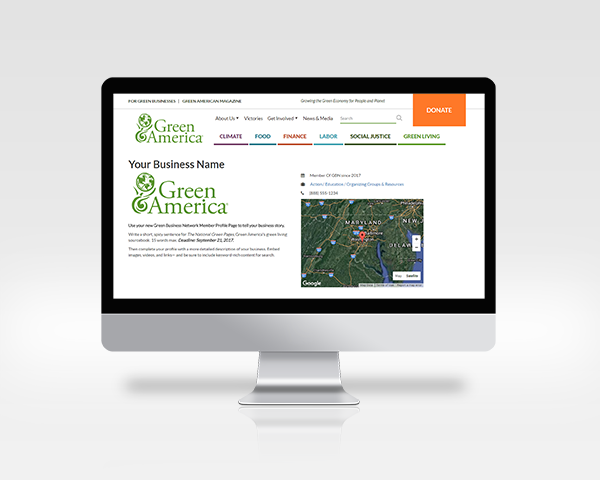 Get Resources
It's easy to take advantage of all the benefits of membership through your personalized Member Dashboard. Access all your benefits in one place, including your Green Business Certification, your public-facing Member Profile, business services discounts, resources, and more. And our staff is available to help you take the next steps.
Keep up to date with the latest green business news, trends, and events through your e-newsletter Connections. And access all of Green America's guides and recent publications through your Member Dashboard, including Green American magazine.
---
Save Money
Cut expenses and time when you save on essential business services and connect to leading green providers.