Benefits of Certification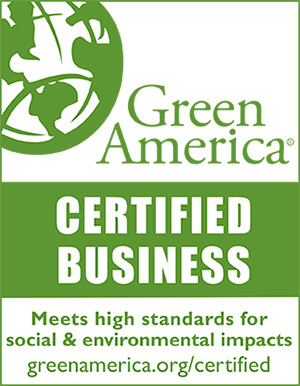 Green America's Green Business Certification offers tremendous value for your business. Stand out from the crowd with the authentic trustmark for green businesses. Get certified today through our online certification assessment, designed for small business owners. In 1982, Green America started helping businesses succeed by going green. We have reviewed over 8,000 small green businesses and offer one of the oldest and most reputable assurance programs for small businesses committed to social and environmental responsibility.
We are honored to be a part of a network of people who care and are making a difference.
Prisna Nuengsigkapian
Owner & CEO, flowtoys
Green America's Green Business Certification helps you:
Set yourself apart from competitors
Your Green Business Certification is the best way for conscious consumers to find and support small local green businesses and social enterprises. Declare your genuine commitment to sustainability when you get certified. Your Certification is your endorsement from Green America, with over three decades of trusted leadership in growing the green economy.
Stand out from the crowd. Wherever you do business, your Certification goes with you. Display your seal on your website and social media, marketing materials, product packaging, booth displays, and in store fronts.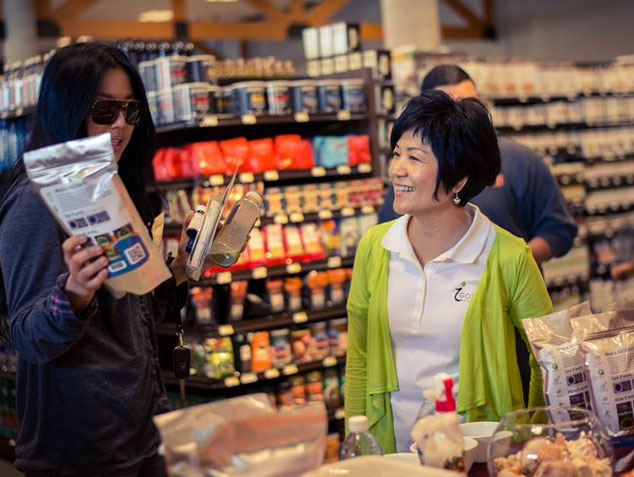 Find customers who are looking for YOU
Green Business Certification opens many of the most effective marketing doorways for your business. As a Certified Green Business, you have access to:
Listings in the National Green Pages® –  online, print, and mobile
Marketing opportunities to reach Green America's consumer network of over 200,000
Consumers look for Green America Certified Businesses wearing the Green America Seal, the trustmark of authentic social and environmental leadership. Stand out to your green business peers: wholesalers, retailers, and investors are looking for B2B opportunities with businesses that share their values and target market.
Make your mission front and center
From the successes of crowdfunding to the astronomical growth of the green economy over the last decade, one thing is clear: More people than ever before want to support businesses that inspire them and share their values. We're fighting back against the economic forces that have separated consumer from producer. People want to know who made their clothes, what's in their cleaning products, and what their bank stands for.
As a green business, you stand for more than business as usual. You take care of people and planet, and your customers want to know how. When you tell your green story, you make a personal connection with your customers and clients. When you show off your Green Business Certification, you take your story to the next level with the support of a trusted third-party leader.
Your Green Business Certification can also be used to file for Benefit Corporation status in your state of incorporation. This new type of business ensures that your mission matters just as much as your profits, legally binding your triple bottom line. Our partners at B Lab recognize Green America's Green Business Certification as one of the few third party standards eligible under state laws. Plan for the future and protect your mission when you become a Benefit Corporation. We'll help you take the next steps—and take your story to the next level.
Spread Your Mission: Join Today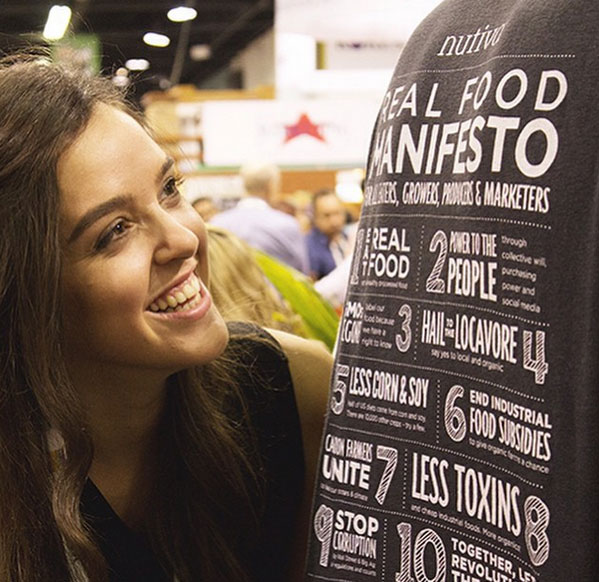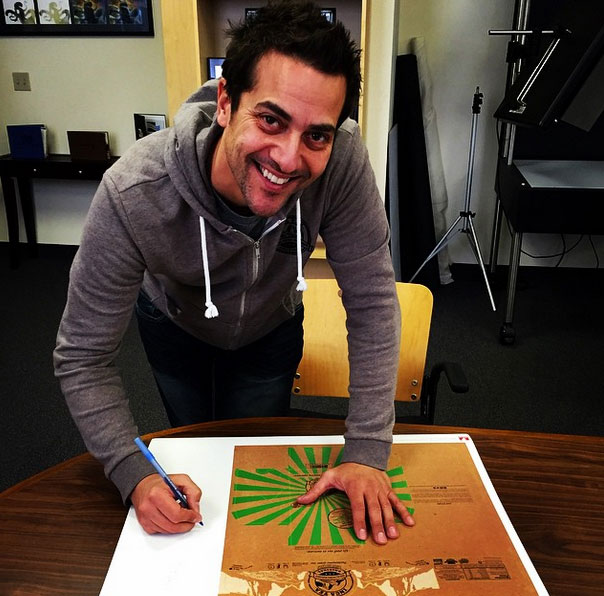 Save time and money
We protect your time. Our online certification assessment is designed to make Green Business Certification a simple, accessible process for the busy small business owner or representative. We ask you only the core questions that get to the heart of what makes your business green. You'll take an assessment specific to your industry, backed by our decades of experience helping green businesses grow and evolving our standards with the latest innovations. Our staff will evaluate your responses and get back to you promptly.
And we're looking out for your bottom line. Most certifications costs hundreds or even thousands of dollars for certification alone. When your join Green America's Green Business Network, your Green Business Certification is included with your complete package of marketing and business service benefits, starting at just $130.
We understand the capacity of small businesses and make sure our services are within reach for everyone. All of these benefits make our Green Business Certification more accessible and affordable than any other certification on the market.
Business CAN Change the World
Let's make it happen.