This gift guide includes our favorite green gift products, and the companies behind them are committed to environmental and humanitarian missions. Skip the crowds at the store, and shop green for everyone on your list.
For the Fashionable: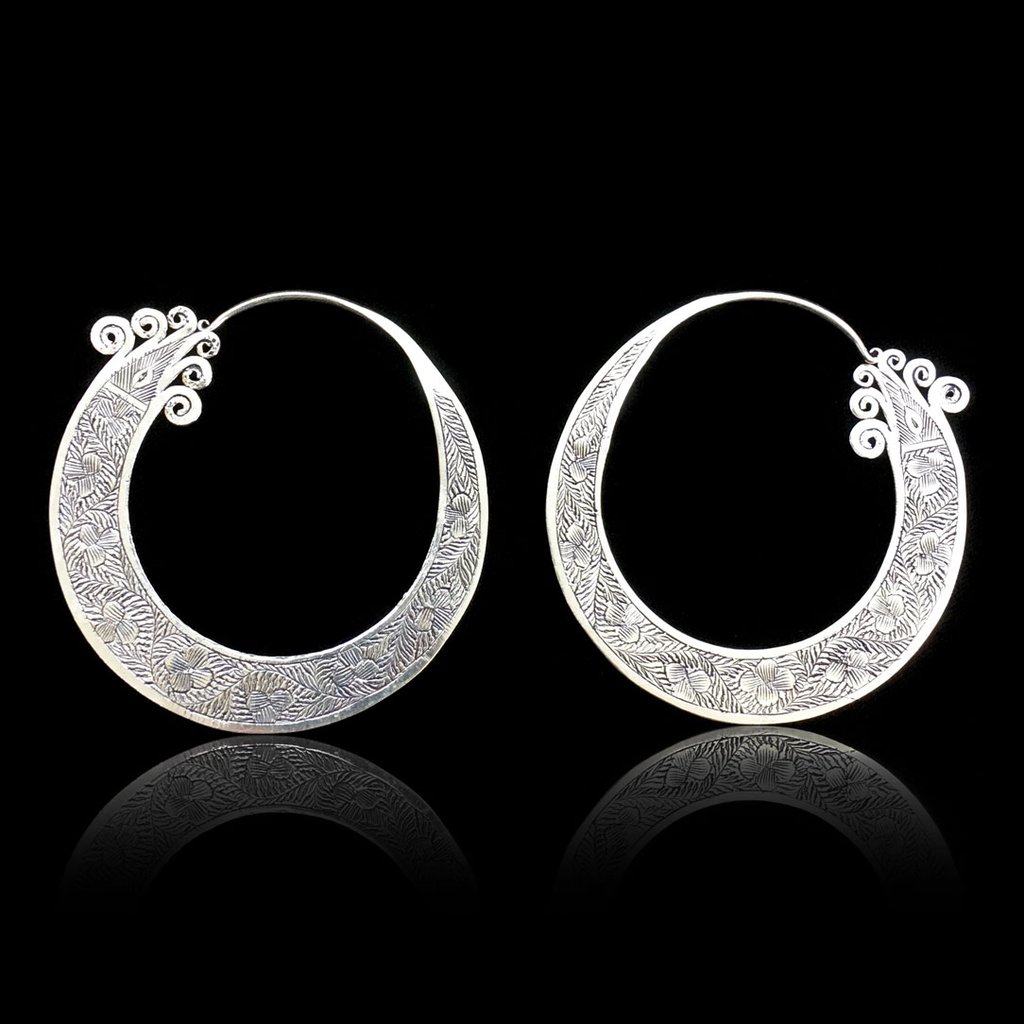 Fair trade jewelry from Coco Loco is crafted with the purpose of sustaining both culture and environment. The design of these handmade Burmese Hoops ($35) are influenced by the Hindi culture of the artisans who made it.
For the Outdoorsy Person: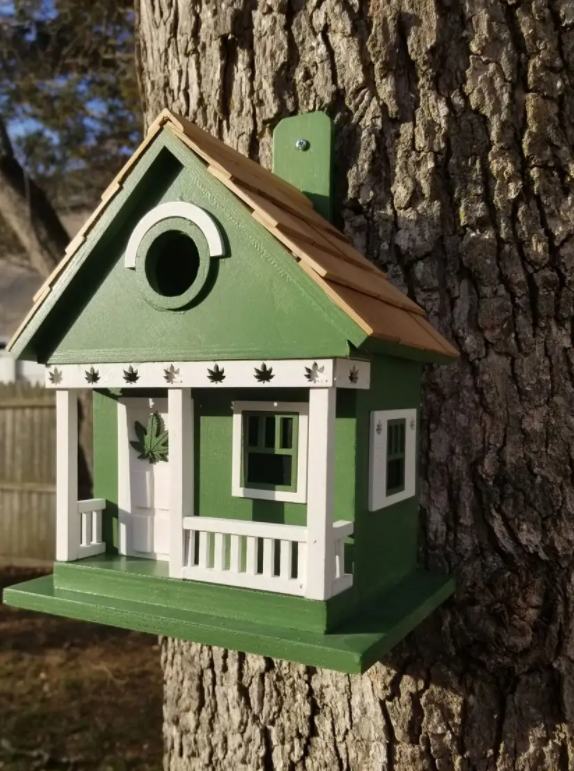 This Cannabis Cottage Bird House ($69.95) from Gardener's Supply is made with an outdoor water-based non-toxic paint and adds a fun home for some flying visitors!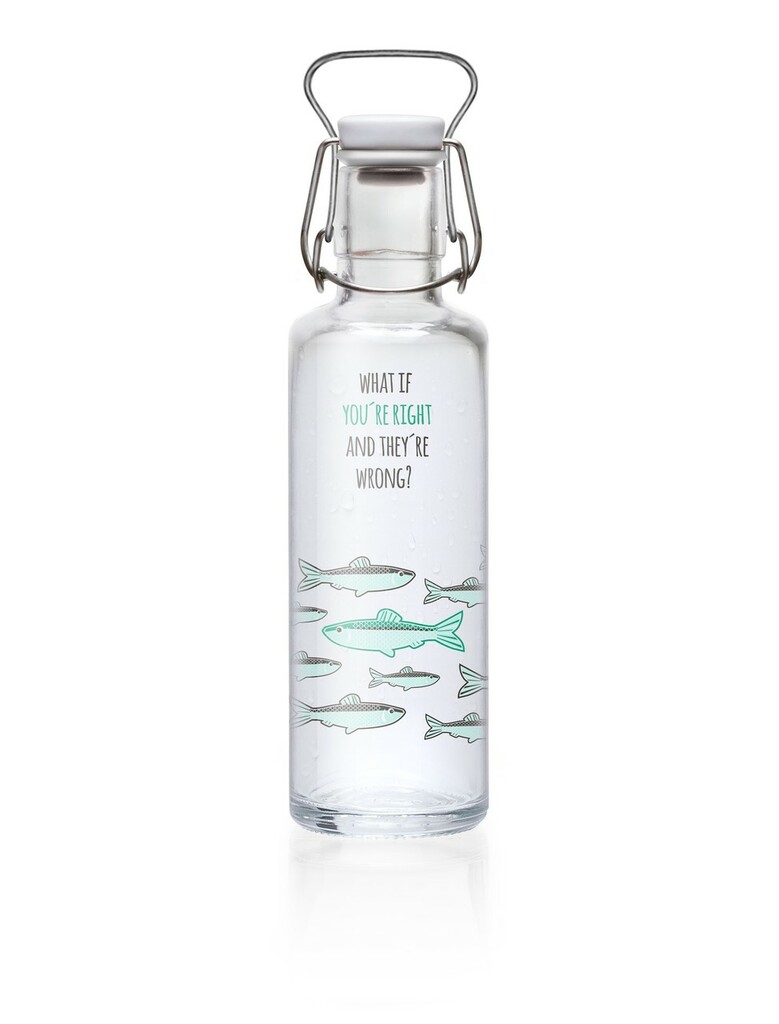 Encourage your loved ones to be themselves, stay hydrated, and avoid single-use water bottles! The Glass plastic-free soulbottle 0.6 L ($26) from Life Without Plastic is made of Venetian glass and sports a funky, easy-to-use swing-top cap made of ceramic, stainless steel and natural rubber. Paul Berndt designed this bottle, which encourages a be-yourself motto.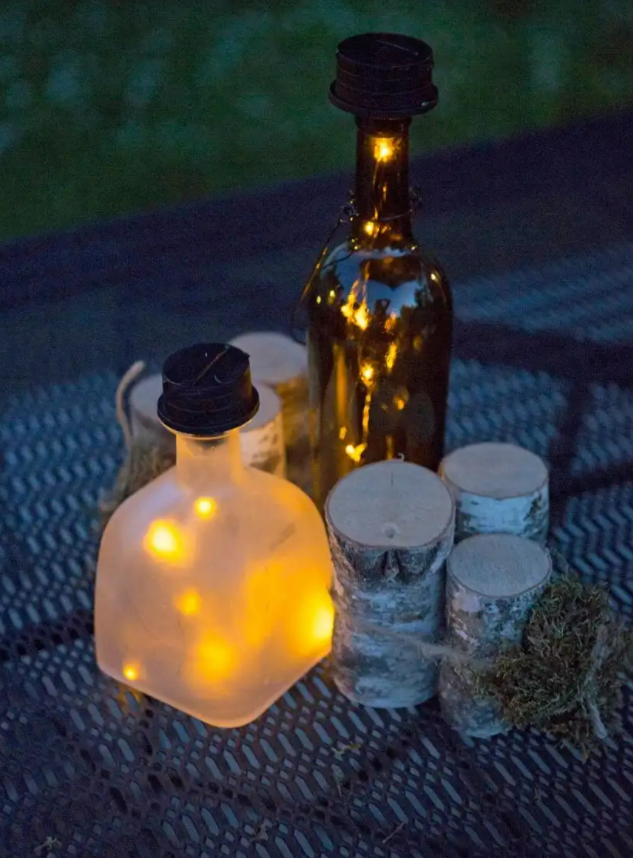 Gardener Supply's Solar Bottle Lantern Kit ($14.95) provides an easy way to upcycle any glass bottle you wish into a beautiful night-time yard or garden accent that can be used year-round. The kit includes a steel hanger, a rubber stopper with a small solar panel, and a battery with a string of LED lights attached.
For the Homebody: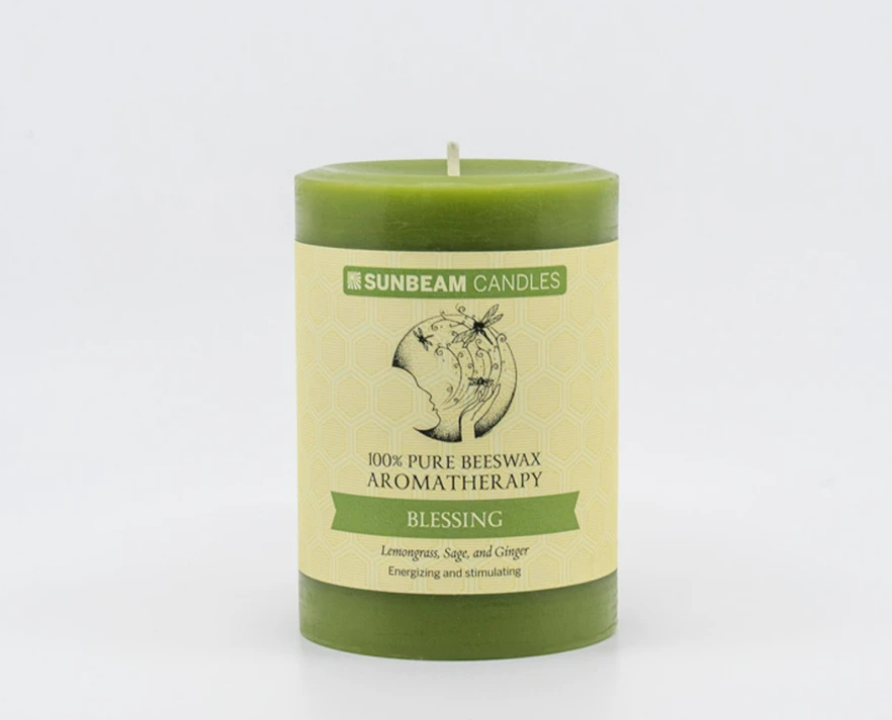 Each of Sunbeam Candles' Manifestations Aromatherapy Pillars ($28.99) comes in a deep color and a unique scent, courtesy of eco-friendly dyes and natural essential oil blends. Made to "celebrate the people and occasions in our lives," the candles come in Meditation, Healing, Immunity, Goddess, Candle for Peace, Transformation, Gratitude, Blessing Candle, Birthday Candle, and Queen Bee. All Sunbeam candles are made in a 100-percent solar-powered studio, from pure beeswax and GMO-free soy wax with cotton wicks.

EcoChoices' Grape Seed Crush Body Scrub ($14.75) is a true aromatic experience of crushed grape seeds from the wine country. The natural oils from the seeds will hydrate your skin for a unique experience and smooth, polished look.
Need a personalized gift for a lot of people? ECO Promotional Products' bamboo items (range of prices). Dozens of options including utensils, awards, pens, and more. Long-lasting bamboo is naturally anti-fungal and anti-bacterial.
For the Pets:
This Snuggle Sleeping Bag for Cats (prices range from $31.95 to $59.95 depending on size) from Purrfect Play (2016 People & Planet Finalist) comes in several sizes and is made with soft dye free natural white organic cotton.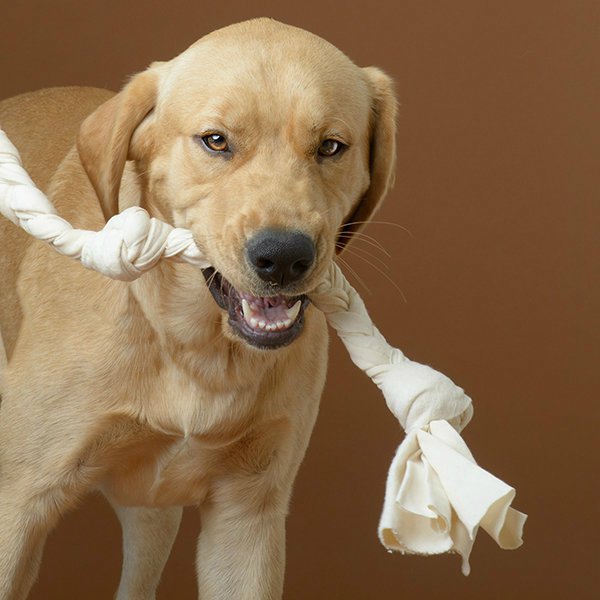 If it's a pet plaything you're after, try the company's organic cotton or recycled wool Jingle Snakes for cat (cloth snakes with bells hidden inside, $11.95-$18.95) or organic cotton Tug Toys ($12.95-$18.95) for dogs. 
About Our People & Planet Award
Green America's People & Planet Award recognizes businesses for their dedication to a green economy. Seasonally, we award three $5,000 cash prizes in a range of green business categories, such as zero waste, worker empowerment, and sustainable food. The public nominates businesses for recognition.