Here on the cusp of fall, parents around the country are preparing for a new school year. To help out, we've rounded up a few of our favorite back-to-school supplies from certified Green Business Network (GBN) members that will make your star student the most sustainable kid in class.  
1. Small Gyari Cotton Backpack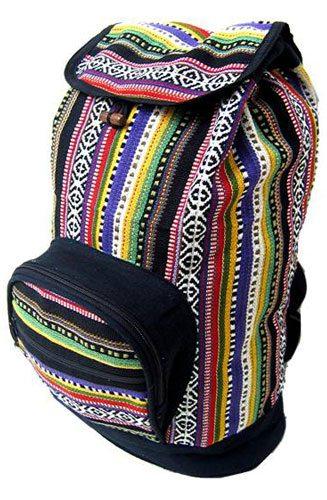 Who says your school bag can't be functional and stylish? Definitely not Lucia's World Emporium and the Small Gyari Cotton Backpack ($27). With multiple zippered pockets, adjustable straps, and fully lined, this backpack will reliably hold all your student's school supplies and then some.
2. Handmade Paper Journal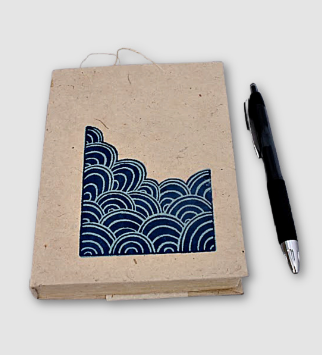 Note-taking is an important part of school. Be chic and sustainable doing it with Just Good's Handmade Paper Journal ($19). It comes in a variety of colors and patterns to best match your student's personality.
3. Chocolate Macaroon Organic Power Crackers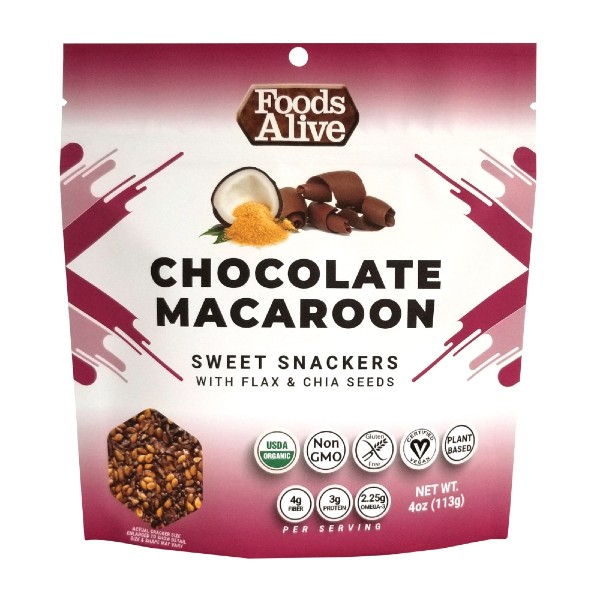 What's the best way to get through a school day? Making sure you're hydrated and fed! Foods Alive's Chocolate Macaroon Organic Power Crackers ($5.99 for 4 oz) is a perfect snack that's both good for you and the planet.
4. Stickers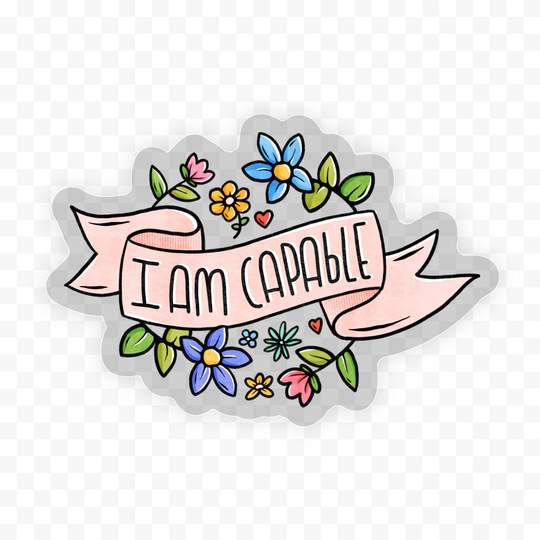 School is a time for growing, learning, and becoming yourself. What better way to do that than stickers on your notebooks, water bottles, and everything in between? Mimosa Goods has many stickers ($3) with inspiring messages on them, as well as tons of other fun accessories.
5. The Last Wild Witch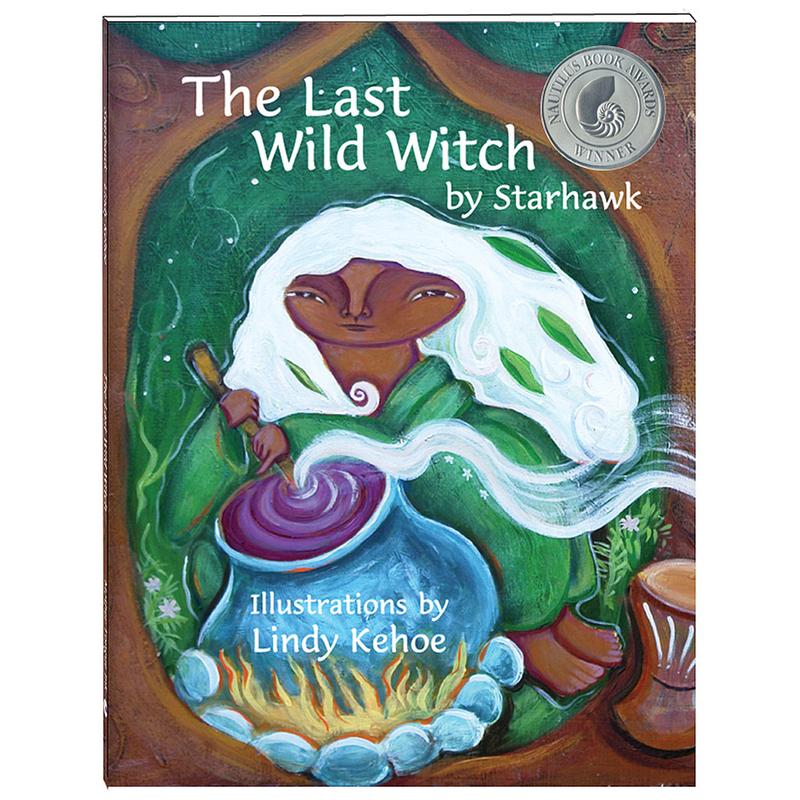 One of the best school activities is reading time! This eco fable by Starhawk with illustrations by Lindy Kehoe tells the story of a group of children who save the last wild witch and the last magical forest from destruction. You can get it from We'Moon for $9.95.
6. Lip Balm
We all need to take care of ourselves--even at school. Thanks to Becca & Mars' body products, like this Lime Coconut Tinted Lip Balm ($6), there's no worry of chapped lips distracting from classtime.
7. Beeswax Crayons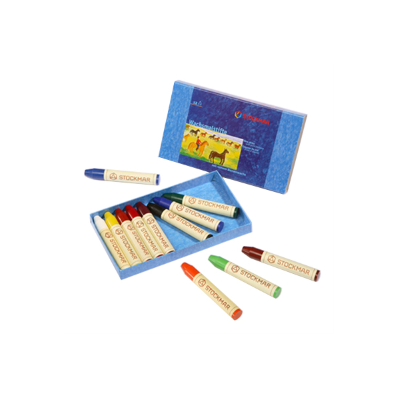 These beeswax crayons from Hazelnut Kids ($22.50) are safe to use with 12 vibrant colors.  
8. Eco-highlighters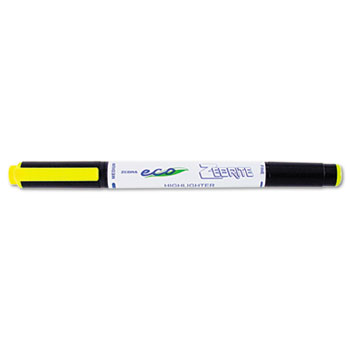 The ZEBRA ECO highlighter ($2) is a green way to put a spotlight on important notes.  Available from Greenline Paper Company they are made with 70 percent post-consumer recycled plastic, including from old CDs. 
8. Reusable Lunch Bag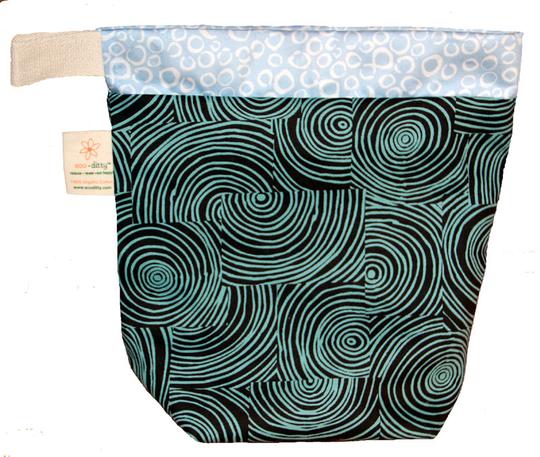 Every student needs a sturdy lunch bag. That's where eco ditty's Reusable Lunch Bag ($33) comes in. It's made of 100% organic cotton and comes with a convenient and easy drawstring closure.
9. Pencils with Purpose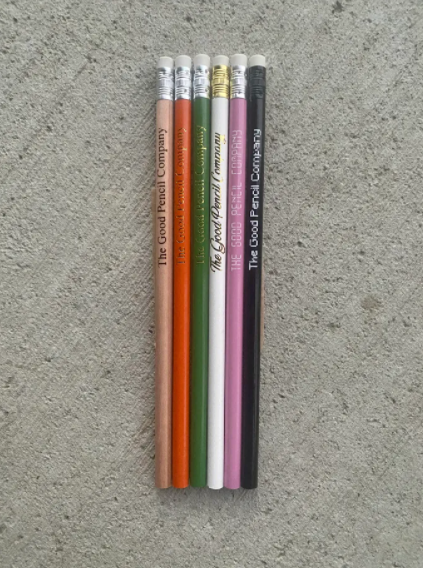 What's the handiest item at school? A writing utensil, of course! The Good Pencil Company's pencil are made from FSC-certified materials from responsibly managed forests. What's even better about these Pencils with Purpose--Leftovers ($2.49) is that for each pack sold, The Good Pencil Company donates two meals to the Utah Food Bank.
10. Bees Wrap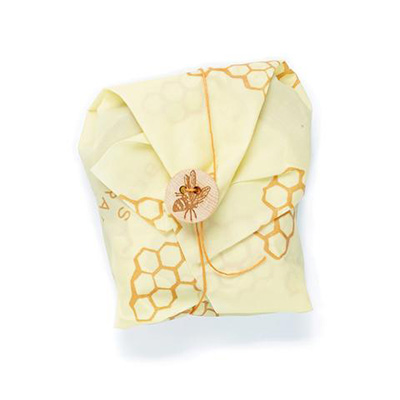 For an eco-friendly way to pack lunch, stock up on lunch wraps from Bees Wrap. You can bundle up your sandwich, snacks, and a cookie ($21). The wraps are made with beeswax-infused organic cotton and just need a quick wash to be ready the next day. 
More tips to go green at school:  
Even if your back-to-school prep doesn't involve a lot of shopping, there are other actions you can take to promote sustainability in your school. Starting green student clubs, planting a Climate Victory Garden at your school (and then registering it on our map), taking field trips to learn about your school's surrounding environment, carpooling with neighbors, and organizing community clean ups sure ways to motivate students and faculty to go green.