Jewelry from Discount and Department Stores
Problems: Adult and children costume jewelry from stores such as Claire's, Walmart, Target, Forever 21, Walmart, H&M, and Icing may contain toxic lead and cadmium.  Mining for stones and metals used in more expensive jewelry causes environmental damage, unsafe working conditions, and violent and lethal conflict. 
Better Options: High-quality jewelry made by fair trade artisans.
Box of Un-certified Chocolates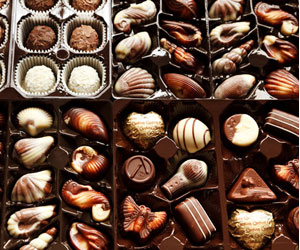 Problems: Cacao can come from forced child labor and underpaid farmers and workers.  Chocolates most likely contain sugar and soy lecithin that are genetically engineered (GMOs), and may contain unhealthy artificial flavors. 
Better Options: Fair trade and organic chocolates
Non-Organic Body Care Gift Sets
Problems: Soaps, lotions, etc. contain parabens, phthalates preservatives, and synthetic fragrances, which cause endocrine and hormone disruption, thyroid problems, infertility, and cancer. 
Better Options: Products with only nontoxic, safe ingredients.
Toy Guns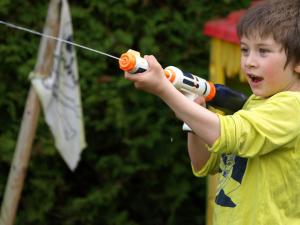 Problems: Made of plastic which comes from petroleum and toxic chemicals, often made in sweatshops overseas, and send a violent message to children. 
Better Options: Peaceful toys, made in the USA from nontoxic and sustainable materials.
Barbie Dolls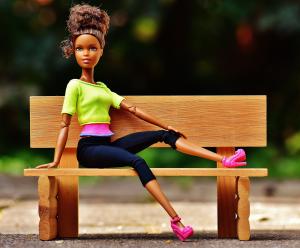 Problems: Made of plastic which comes from petroleum, made by low-wage workers overseas, and affects young girls and their body image. 
Better Options: Positive-image dolls; Fair trade and/or made in the USA out of non-toxic, sustainable materials.
Gift Cards to Big-Box and "Fast Fashion" Stores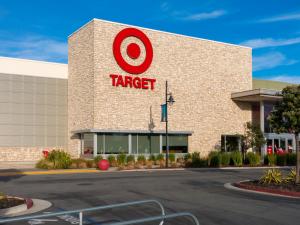 Photo by Ken Wolter.
Problems: Many products from stores like Walmart, Target, and H&M are made with unsustainable materials, plastic (from petroleum), and toxic chemicals; produced in sweatshops and dangerous working conditions. Big-box retailers also pay some of the lowest staff wages. 
Better Options: Fair trade, sustainable, unique gifts.
Conventional Candles
 Problems: Often made from paraffin wax which is a petroleum by-product and produces soot when burned, genetically engineered (GMO) soy, wicks with lead, and toxic synthetic fragrances. 
Better Options: Beeswax and non-GMO soy candles with essential oils for fragrance. 
Scarves, Mittens, Hats from Department and Discount Stores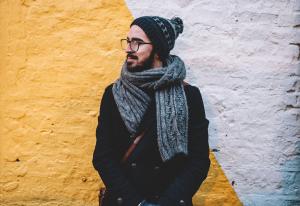 Problems: Many mainstream stores such as Gap and Target use sweatshop labor and unsustainable fibers. 
Better Options: Sustainable, fair trade businesses and products that are handmade and/or from reclaimed materials. 
Virgin-Paper Journals and Cards
Problems: Virgin forests are destroyed to make paper, affecting watersheds, air quality, animal habitat, and climate change.
Better Options: Made from 100 percent recycled paper or non-tree paper.  Even better is non-tree paper that provides a sustainable income and protects animals.
Athletic Gear/Yoga Mat from Chain Stores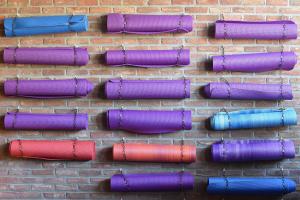 Problems: Made of synthetic and potentially unhealthy materials, under bad working conditions. 
Better Options: Sustainable, fair trade businesses and products.