Being a socially responsible investor starts with being informed about your finances. Check out your financial wellness with these calculators.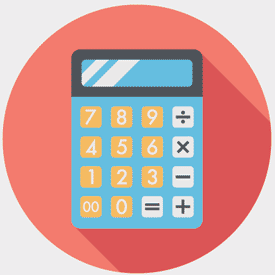 CNN Money's Financial Health Calculator
Have a bit of time on your hands? It can't be better spent than checking your financial wellness with CNN Money's financial health calculator. Enter your current debt, emergency savings, retirement savings, and other information for a big-picture look at how well you're doing with your money.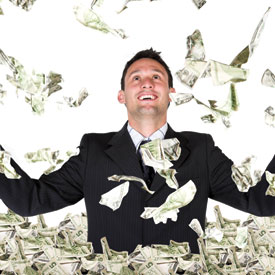 When Will You Be a Millionaire?
Want to have a million dollars? Use CalcXML's "Becoming a Millionaire" calculator to figure out how much and how long you need to save to be a millionaire.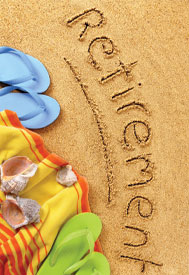 Is Your Retirement on Track?
Will you have enough to retire? Enter a few important pieces of info, like your age and how much you have saved already, into AARP's calculator, and it'll tell you how much you will have saved by retirement age and how much you need to step up.
BankRate's Mortgage Calculator
A vital budgeting tool for anyone thinking of buying a home. Just enter in the price of the home you're considering, along with other pertinent details, and BankRate's mortgage calculator will help you figure out how much your monthly payment will be. There's even a how-to video to help you get the most out of the calculator.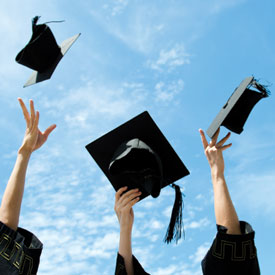 Saving for a Child's Education
Have a kid who will be going to college in a few years? Investopedia's calculator can help you figure out how much you need to save to cover tuition.
Apps to Make Budgeting a Snap
Creating a budget is easier than ever, thanks to new technology. Mobile apps for Android and iPhone can help you create a budget and track your spending in an up-to-the-minute fashion. You can even connect your budget with your bank and investment accounts. Here are just a few that can help: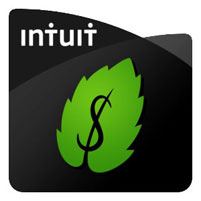 Mint has a horde of fans—the company boasts 10 million users worldwide, perhaps for it's all-in-one convenience.
Mint allows you to link all bank, investment, and credit card accounts to the app, allowing you to create a budget based on historical spending patterns. Once your budget is in place, you can track your spending—which Mint will categorize for you—and set and track savings goals. You can even view how your investments are doing on the same app! (Free: Apple, Android, tablet, online)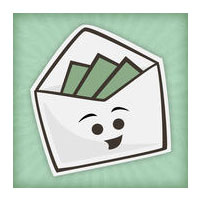 Goodbudget sets up a virtual "envelope budgeting" system. Instead of putting money for groceries, rent, and car payments into real envelopes, this nifty app allows you to divide your income into virtual envelopes for your anticipated expenses. It also encourages setting up envelopes to meet your savings goals.
Goodbudget also allows you to sync your budget with family members if you're on the paid Plus plan. (Free, although the company offers an upgraded "Plus" plan for $5/month or $45/year. Android, iPhone, online.)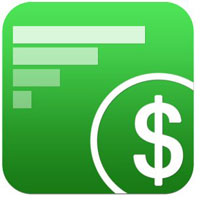 Rather than setting up envelopes, you set a spending goal for the week or month. You then enter in any purchases you make and categorize these purchases as you go.
Walletmaster allows you to look at what is available in your budget as a whole and also visualize where your money is going. (Free: Android)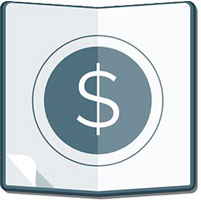 MoneyControl is a simple and intuitive budgeting app that allows you to add your expenses and income as you go, then categorize them then and there, or later when you have time. The app is integrated with Dropbox, so your info is available for all of your devices.
In addition, the app allows you to view your financial reports in a variety of ways, from graphs to calendar format. Though there is a free version, MoneyControl Pro allows you unlimited budget entries.
For an additional 99 cents, you can get an extension for the app that allows you to take photos of your receipts and attach them to your budget entries for easy archiving. ($1.99: Android, Apple, Mac, Windows)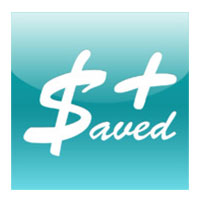 The aim of SavedPlus is to help you save more the more you spend. SavedPlus links to your checking and savings accounts. You choose how much of your daily spending you want saved. Then, every time you make a purchase, the app transfers a percentage of what you spend to your savings account.
The app includes safeguards to keep you from overdrafting: You can set a minimum checking balance threshold or a maximum dollar amount to save per purchase.
You can use SavedPlus to set long-term or short-term savings goals, chart your daily progress, and view monthly or yearly savings projections. (Free, Android, iPhone.)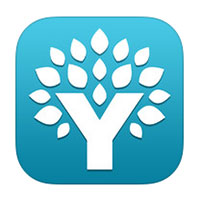 Prefer not to link your budget app to your accounts? Carrie Van Winkle, a financial advisor with Just Money Advisors in Louisville, KY, recommends YNAB. This online and mobile budgeting app that allows you to enter in the amount of information you desire about your different accounts without actually linking to them.
In addition, the app produces many types of reports about how you spend, enables you to set up regular transactions, and more. YNAB offers customers free budgeting webinars online.
Cost: Free, though you need to buy the $60 Mac or PC software to get all features, including syncing between all devices.
—Sarah Tarver-Wahlquist & Tracy Fernandez Rysavy
Summer 2015.
From Green American Magazine Issue