Green Business Certification
Stand out in the marketplace as an authentic green company and attract green consumers. Your Green Business Certification is the first step to accessing the green market.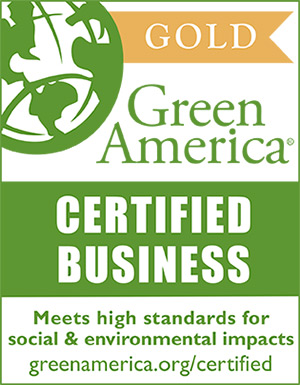 We believe every entrepreneur and business leader has the power to challenge business as usual.
Our mission is to help small green businesses and social enterprises grow the new green economy from the ground up. With over thirty years of experience, we offer one of the most comprehensive programs for small businesses committed to social and environmental responsibility.
Since 1982, Green America has certified green businesses that are committed to using business as a platform for social change. We look for entrepreneurs and business leaders who are solving social and environmental problems… by design.
By the Numbers
Over three decades of leadership
33
years of growing the green economy
8000+
businesses evaluated
40
industry standards for green business
22
years of the leading green business directory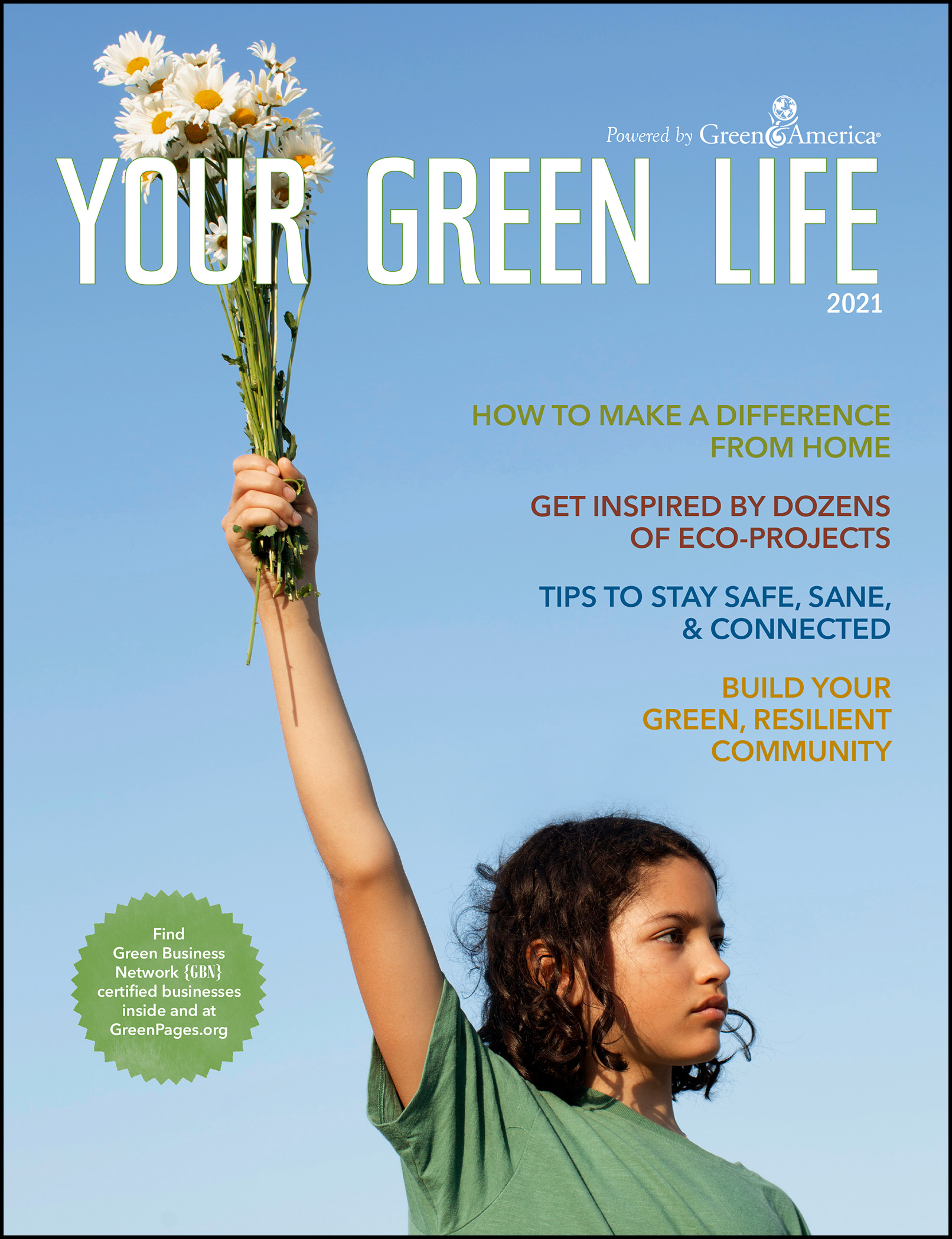 Receive Green America's flagship green living and purchasing guide (featuring Green Business Network members) — and get listed on GreenPages.org (certified members)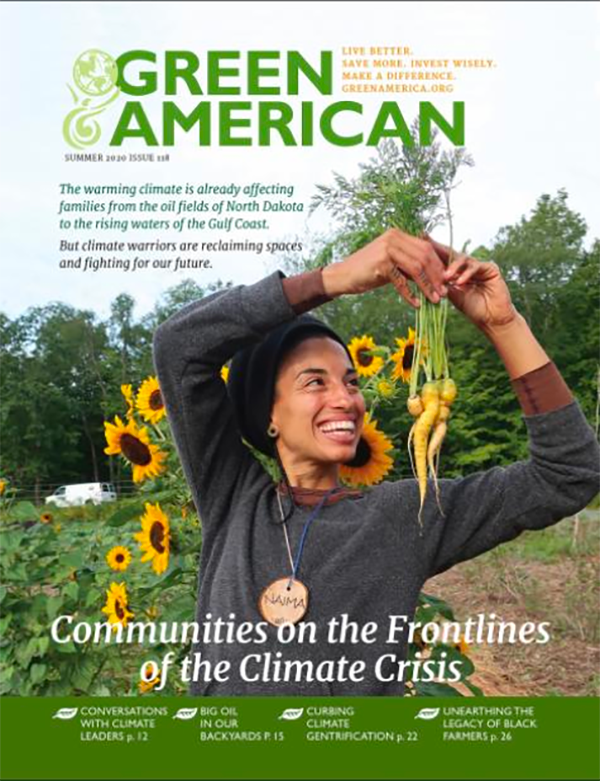 Market your business through Green America's national green consumer web sites, social media, and publications
Join thousands of your green business peers leading in social & environmental commitments
Get Started
Reach new customers and join thousands of your green business peers.
Join the Green Business Network and earn your Green Business Certification.
Promote Your Certification
Members: Log in to your Member Dashboard to review your certification level.
Get resources to include your seal wherever you promote your business.
Get Certified
Earn your Green Business Certification. Join the Green Business Network today to get started.